Too often property developers will box themselves into a certain look.
Sleek, sophisticated with embossed brochures and metallic lettering. The result will be stylish and clean - but will it stand out?
Your brand identity needs to extend beyond the glossy logo and brochure.
When it comes to property development branding, there are certainly trends to be found. Rich navies, deep mahogany shades are commonly used - as is the gold embossed lettering and the minimal metallic logo. All attractive concepts - but there is certainly 'one look' developing amongst this sector.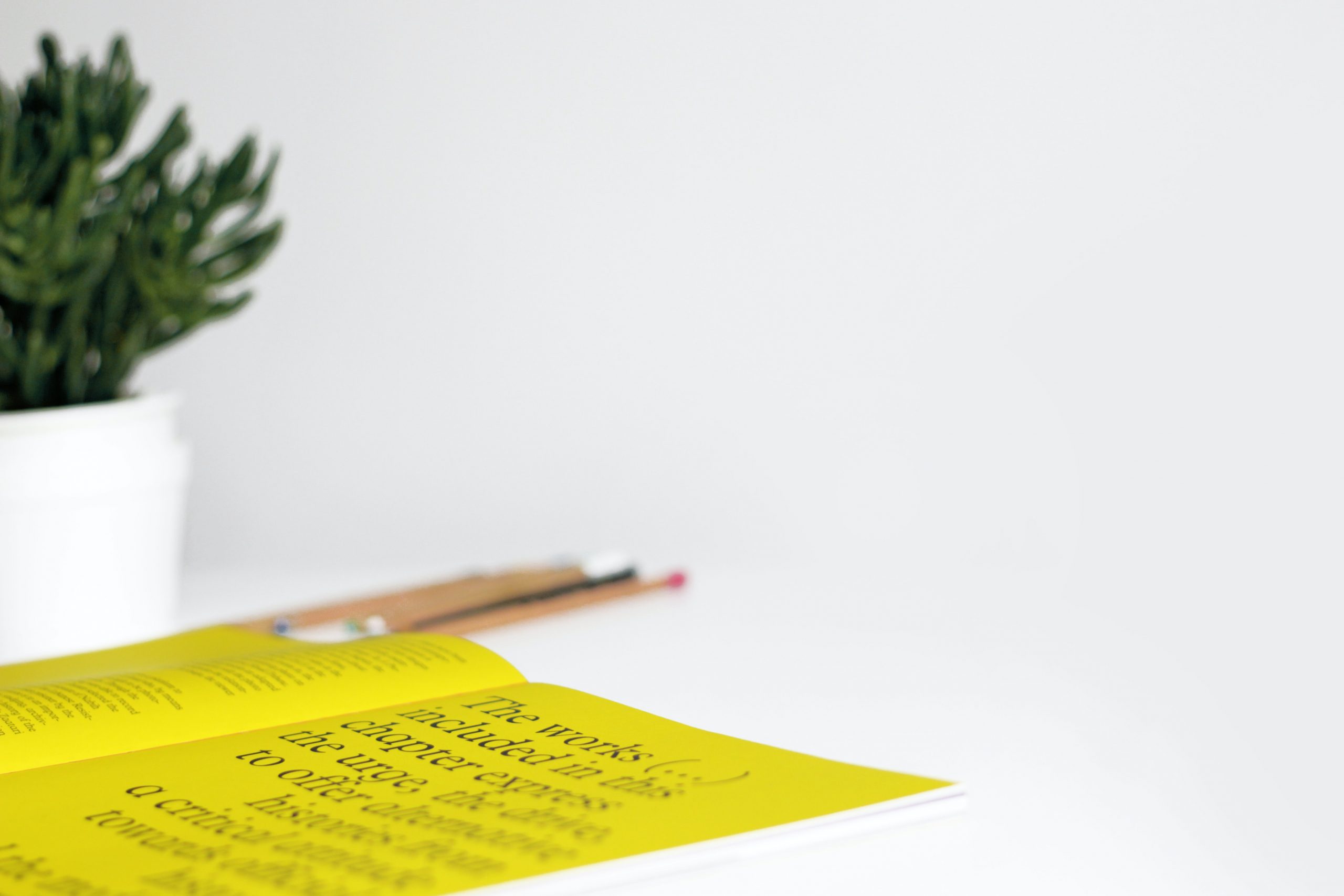 Property development has become stagnant when it comes to branding. The same old styles are recycled.
As a result, there is much to be gained from being bold in your branding. You'll be able to stand out in a crowded, homogenous market.
Marketing favours the bold - riskier choices gain attention.
So, how can you take advantage of this? We've got a few ideas...
Differentiate yourself with a 'risky' colour palette
If everyone is using navy and mahogany, try bucking the trend by going for a bright, surprising colour palette. 
Use your brand story to personalise your development
Add character and personality by telling your story. Your brand story is all about your origins: where you came from, and where you are going. This element of your branding can really engage with your audience.
Find out more about how to engage your audience with your story, here.
Be innovative in your marketing to stay ahead of the curve
Gain attention by using digital marketing strategies. If you have an eye-catching brand or an exciting new website, shout about it on social media. Likewise, Pay-Per-Click advertisements can generate powerful new leads. 
For property development, you have the added excitement of marketing something that doesn't exist yet. You can begin to craft an identity for your future property development, choosing angles that will increase anticipation in the area.
Find out more about powerful brand identities, here.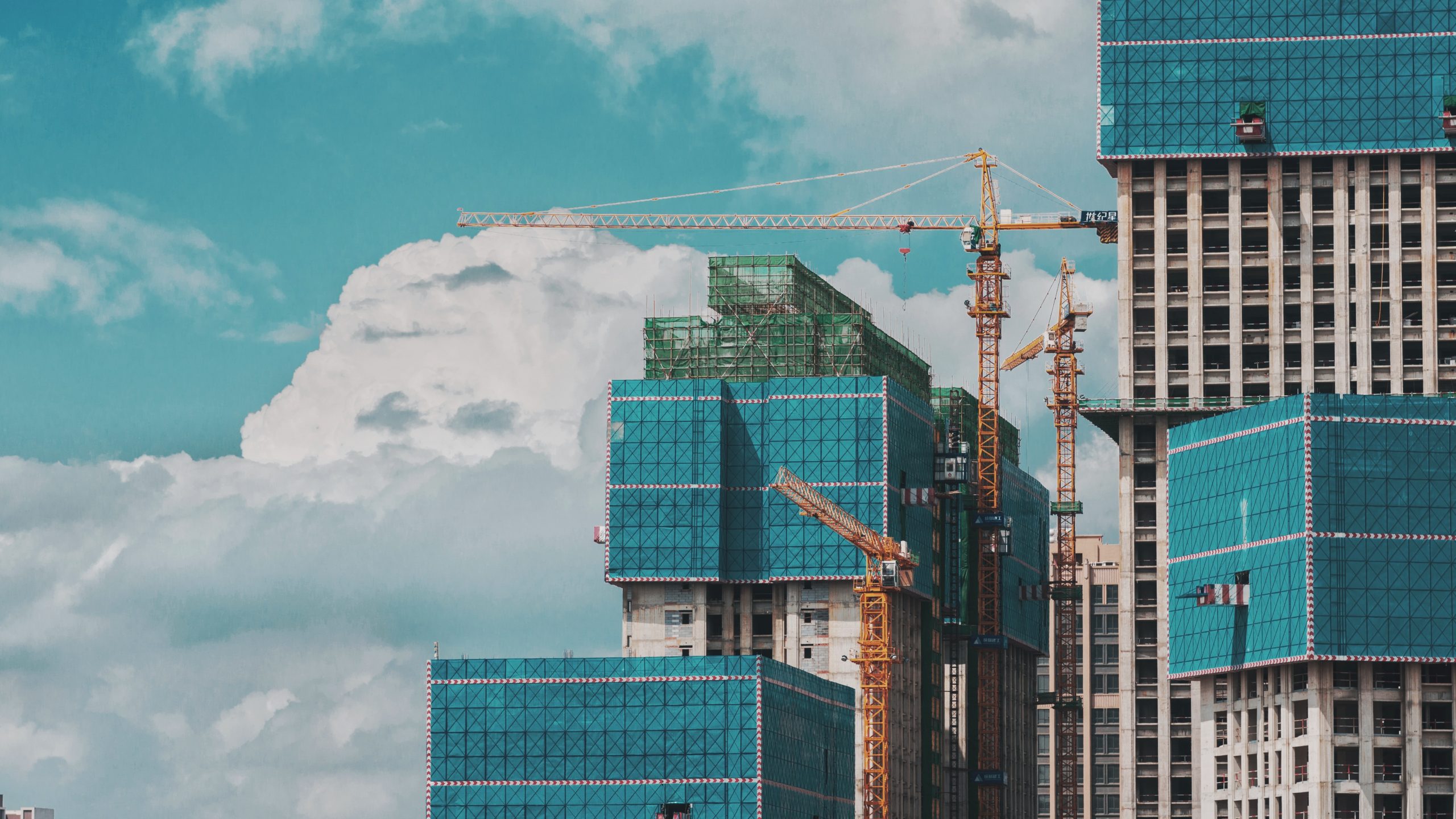 When deciding how to approach your branding, it is always worth beginning by asking yourself some key questions:
What will stand out in the area?

Who is my key audience? 

What do I want from my marketing?
It pays to be detail-oriented when it comes to keeping a consistent brand identity.
The power in branding and marketing comes from complete consistency.
This means your logo, font, typography, colour palette and visuals should be clearly defined. As a result, anyone, across the board, should get the same impression of your brand anywhere they find it (on social media, your website, your brochures). 
How can we help?
We can help you with your branding by writing up clear brand guidelines. These will define how your assets will appear everywhere, making sure of total consistency.
We can brainstorm with you to find a rebrand and image that is unique, bespoke and instantly attention-grabbing.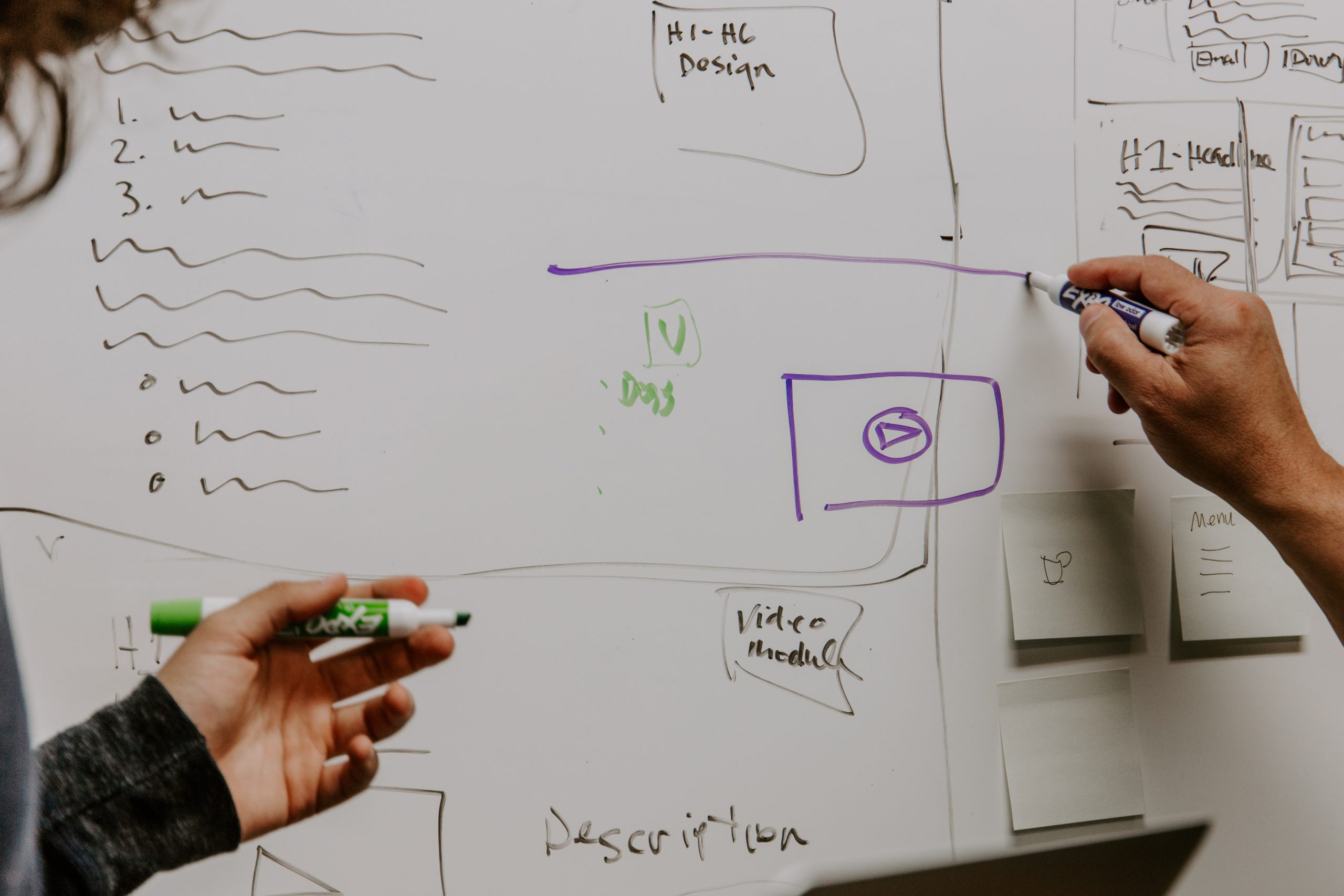 Need some free branding advice?
Currently, we're offering a free strategy session for anyone interested in a rebrand. It would be great to start a conversation and give any guidance we can. 
Follow this link to book in a session with our Creative Director, Robin: https://keap.app/booking/robinarnold/strategy-meeting