The importance of specialised marketing and brand strategies for estate agents
As an estate agent, you'll be interested in how to grow your business and take it to the next level. Branding and marketing strategies are absolutely vital tools.
The right strategies can promote your brand and increase your exposure. By reaching better clients, you'll get better business. With clever branding, you win not just one sale, but repeat business from loyal long-term customers. 
Therefore, it is really important we define what a brand strategy actually looks like. 
What should an effective brand strategy for estate agents look like?
First of all, it is worth saying, your brand strategy needs to be comprehensive.
You need time, energy and a concerted team effort to pool ideas. A brand strategy shouldn't come from just one member, it should involve everyone. 
If you skimp on a certain area, you may find that your brand begins to slip over time. Consistency is power in branding!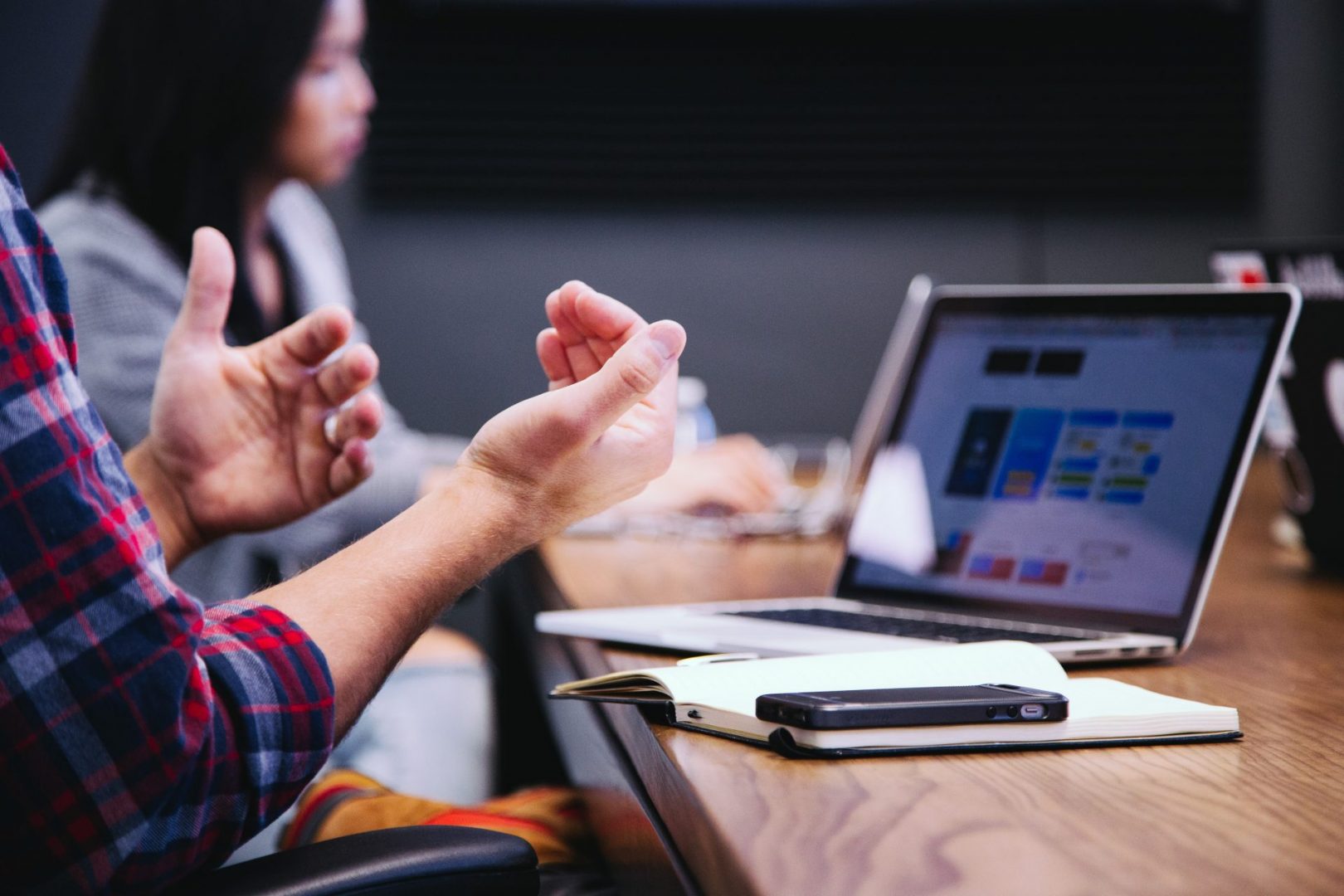 Your strategy should include:
Your brand visuals 
Defining your visual identity will give your brand instant appeal. Ideally, you want your brand to be immediately recognizable. It should be eye-catching and memorable.
Your brand visuals need to be consistent across the board - your logo, colour palette and font type need to look the same on a desktop, tablet and mobile as they do on billboards.
Your tone of voice 
The way you present yourself through your voice and messaging is vital. For instance, if a customer first encounters you through your website, they could be put off by poor wording, a lack of content or grammatical errors. It just looks sloppy.
The voice of your brand needs as much careful thought as your logo and visuals. 
Your brand values
Your values represent the essence of your brand. They establish how you work, how you talk to customers and how you present yourself. Values should steer every business move you make and act as an anchor, keeping everything consistent and true to your brand. You can have a read over our brand values here. 
Your company culture
The culture of a company is all about how your business and your people operate. It is important to define this as it can help to attract the right talent to your team, and help you to engage with your customers.
Your brand story
A brand's story is all about where you began and how your journey started. Brand storytelling can be a really natural and effective way to win over leads and prospects because when people know your story, they feel invested in you emotionally. 
Your mission statement
This defines future goals. A mission statement is all about where you're heading. The best mission statements are detail-oriented and thorough. A generic mission statement won't keep you on track!
Your competitive positioning
Competitive positioning is all about how you stand out in your particular sector. What market share do you have? Are there any key points of difference you have compared to your competitors?  And how can you best utilise those USPs to stand out from the crowd?
What should an effective brand strategy do?
Clearly define your audience

Identify the 'pain points' or difficulties your audience has, and offer solutions

Assess the strengths and weaknesses of your current brand and

 of your competitors

Define your 'points of difference' or USPs that will help you stand out from the crowd

Marketing strategies for estate agents
Digital marketing
Investing some time and money into Pay Per Click advertising is an effective short-term win. You gain instant brand exposure and visibility - your name gets put out there.
Content marketing
Getting a weekly blog going on your website can be really effective. It can be hugely beneficial to your SEO and you can position yourself as a 'thought leader' in your area.
Social media
Embrace the power of social media and make sure you have a strong online presence. For instance, get on Twitter, Facebook, LinkedIn, Instagram and even Tik Tok, and make as much content as you can. Content that gives your brand a personality is a must.
Offline marketing
Flyers, brochures, billboards, stationery. These traditional methods of marketing are still hugely impactful, especially for estate agents. Show off your bold visual identity with a campaign that really grabs people's attention.
In conclusion, developing a brand strategy is essential for growing as a business. As your brand is the most important asset any business has, it is worth investing time and effort into.
---
Here at PropertyStream, we can offer complete branding and marketing services – if you ever want to chat with us about it, give us a call on 0161 672 7822, or give us an email on enquiries@propertystream.co