We know estate agencies are very busy right now but when this happens do other parts of the business get put on hold? 
The extension of the stamp duty holiday in England, Northern Ireland and Wales - those buying properties up to £500,00 won't need to pay stamp duty until the end of June and after that buyers purchasing properties up to £250,000 will pay no stamp duty until the end of September - no doubt means the property market is continually very active. 
With your estate agency being swamped with work, do you have time to produce the marketing materials for yourself? 
Are you frequently carrying out these tasks?
Creating social media posts
Writing blogs and uploading them
Checking trends and posting about it
We understand these activities can get overseen when you're busy attending to your clients but it's important to keep your audience and customers engaged. Remind them, create brand awareness and keep them informed through your digital channels. 
You want to be the estate agency that comes to mind when they need to buy, sell, let or rent. Whatever you offer, they should know and think of you first. How do you do this? Regular content.
Have you been able to provide property market updates or speak about trending topics such as the stamp duty extension? 
PropertyStream can help if you don't have the time. We can produce creative social media assets, post for you and write informing blogs. Come across as an expert and professional in your industry through your digital presence. Choose the topic or leave it with us - we're flexible. Find out the importance of blogs here.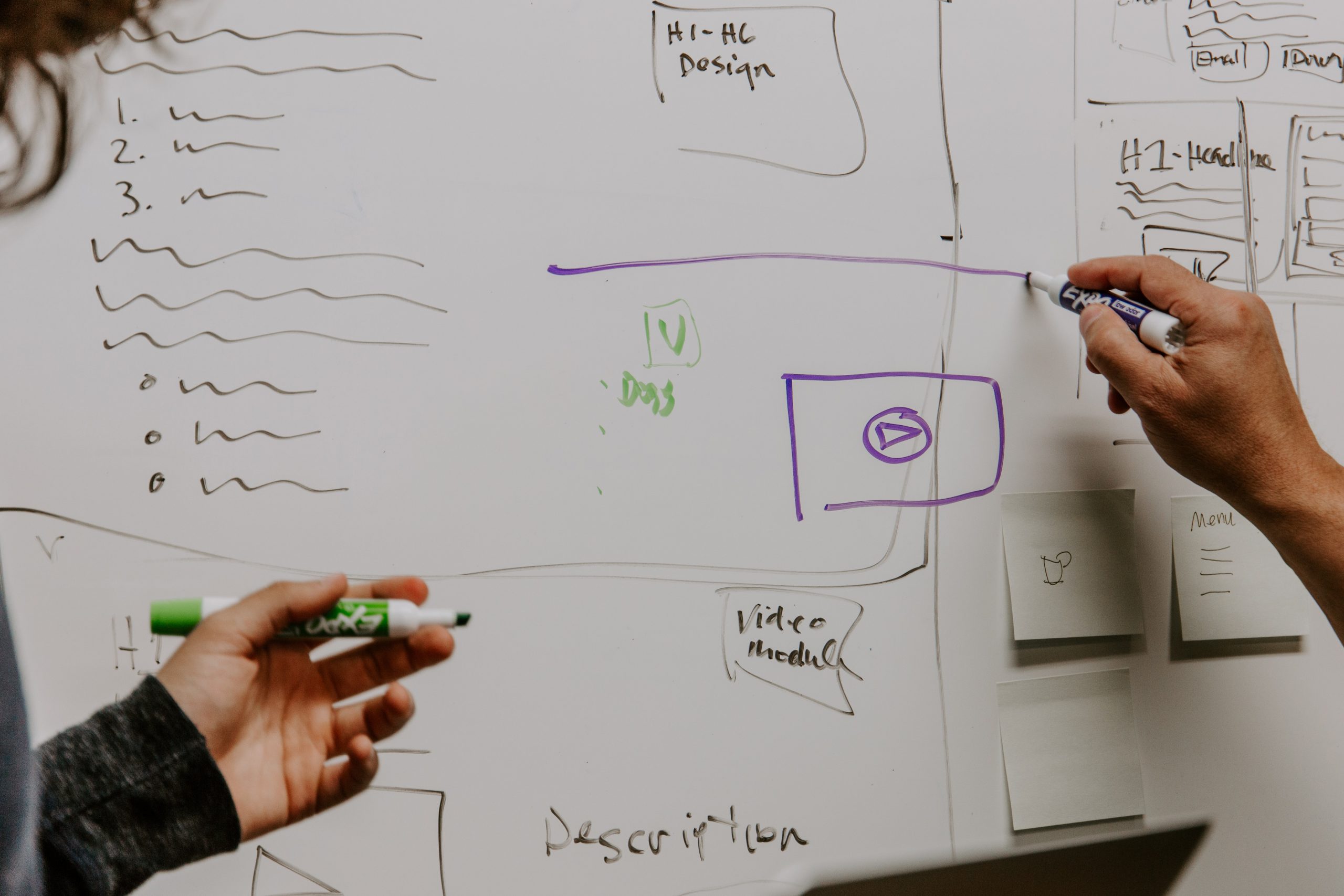 Spring into action! Get in touch to discuss how we can assist. 
Email pernilla@propertystream.co or call 0333 242 0647.