Here, our aim is to answer some of those big questions you have about building an estate agency website.
Designing and developing a website properly takes time, effort and expertise.
It is an investment in every sense of the word. Understandably, you want to do it right.
You have the questions, we have the answers!
To make your life easier, we've compiled a list of client FAQs that deal with the 'big picture' stuff:
---
Q: How much does an estate agency website cost?
A: Prices vary. If you want a site with lots of pages and functions, it will end up costing more. 
If you want more leads, enquiries, and better SEO, you will have to pay more for it.
Our prices range from 5K, 10K, and 20K. All are designed to grow your business and lead to more conversions. Check out our Signature range here. 
Q. Do I really need a website?
A: Yes.
We live in a digital age where 97% of consumers will search for local businesses online. To put it plainly, your business isn't visible unless it has an online presence.
Q: Will a budget template website be enough?
A: They seem cheap and cheerful, but getting a budget site could be a poor business move. Budget websites can cause far more trouble than they're worth in the long-run.

Read here about the dangers of cheap template sites.
Q: How long does it take to build an estate agency website?
A: This answer will vary depending on the size and scale of the job.
We tend to say 3 months for a reasonably sized site; this covers planning, UX, design, development, content & testing, SEO, and launch.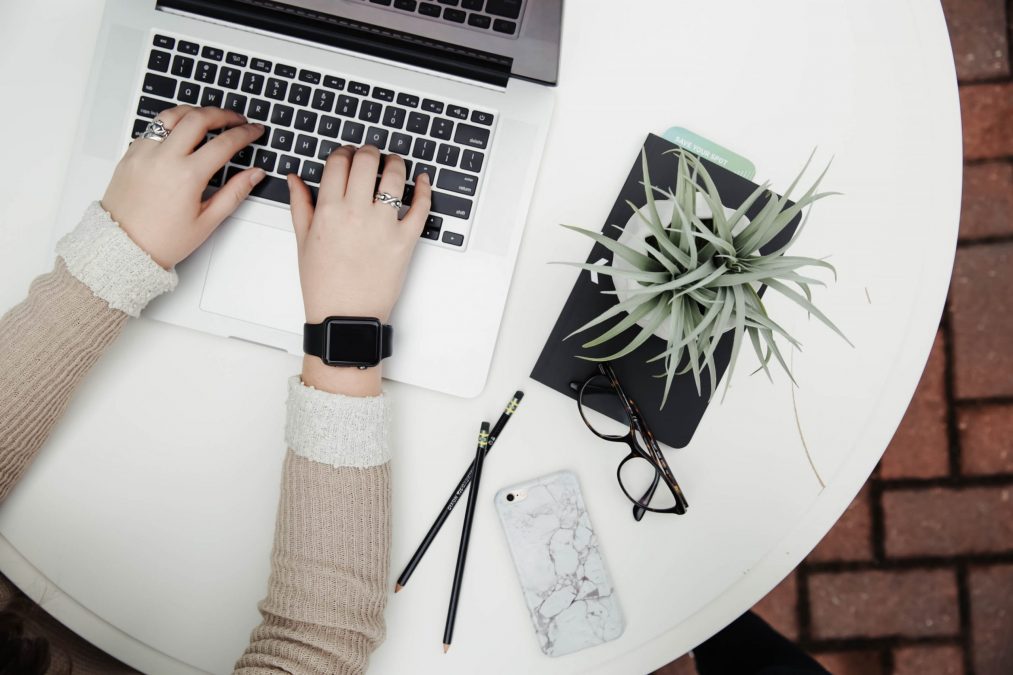 Q: What is WordPress?
A: WordPress is the platform we predominantly use to build websites. 
It's used on millions of sites worldwide. Basically, it's the most popular way to create your own website. WordPress powers over 35.2% of all the websites on the Internet.
Q: What is web hosting?
A: Web hosting provides the services needed for the website or webpage to be viewed on the internet. 
Websites are hosted or stored, on special computers called servers. Basically, if your website is a house, the host is the plot of land the house sits on. 
We can be your website hosts, meaning we keep all of your data secure and in one place and back everything up properly. 
Q: What is SEO?
SEO is search engine optimisation. 
This is the process of tweaking your site to get more organic (unpaid) traffic. If you optimise your website and content, you can increase your Google rankings and general online visibility.
Our SEO services include audits, strategic keyword planning, on-page optimisation, and link building.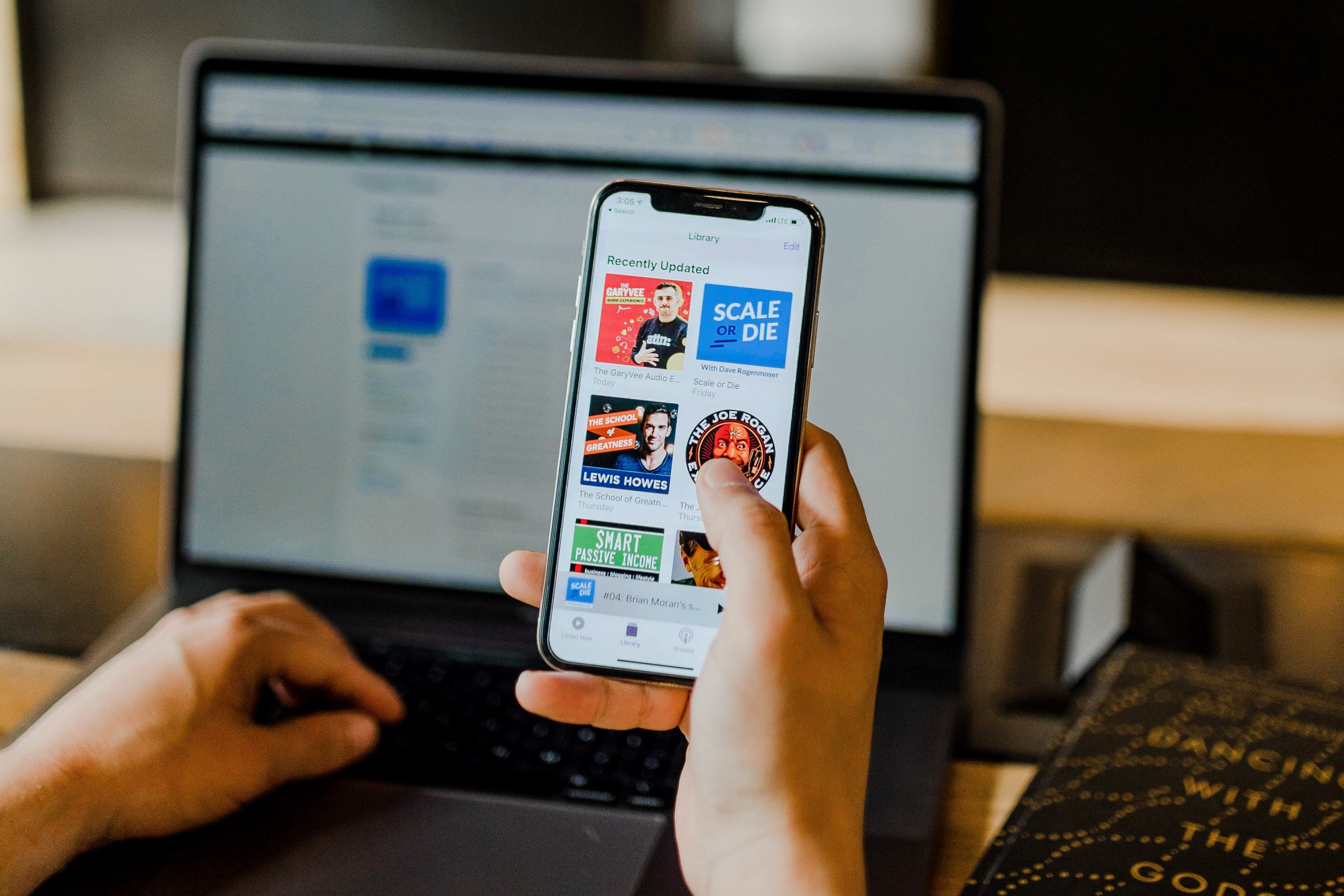 Q: What does responsive web design mean?
A: Responsive web design is a way of designing websites so they adapt to whatever computing device they're being shown on.
Responsive sites are designed to work on any size screen and device. It basically will look good anywhere! 
With so many users on mobiles and tablets compared to standard desktops, responsive design is really important in making sure your site is adaptable. 
We hope these helped!
---
If you currently have a website, check out our blog on some of the hidden issues many sites have. Double-check your website is optimised!