COVID-19 is affecting every part of how businesses operate.
With most of the population working from behind a screen, your website has replaced your high street presence.
Now is the time to let your website be your real shop window.
There are many issues that can creep up on a site over time. They aren't always immediately obvious.
We've compiled a list for you, so you can check off your own 'emergency response checklist.' Does your website have everything it needs to pull you through COVID-19?
Don't worry - it might seem daunting to be faced with potential issues on your website during a pandemic (everyone has more important things on their mind!).
But, these are issues that can really impact the performance of your website and, in most cases, are low-hanging fruit that can be easily fixed.
---
A slow site, with poor rankings
A slow loading site can kill your Google rankings!
47 percent of consumers expect a web page to load in two seconds or less.
Speed is everything online.
Users are savvy nowadays and expect a great experience on websites. Anything less and they won't hang around.
Google doesn't take this lightly. If users are not satisfied with your site, Google will penalise you with a poor ranking.
This can really reduce how visible you are online.
If no-one can find you on Google, how can you operate successfully?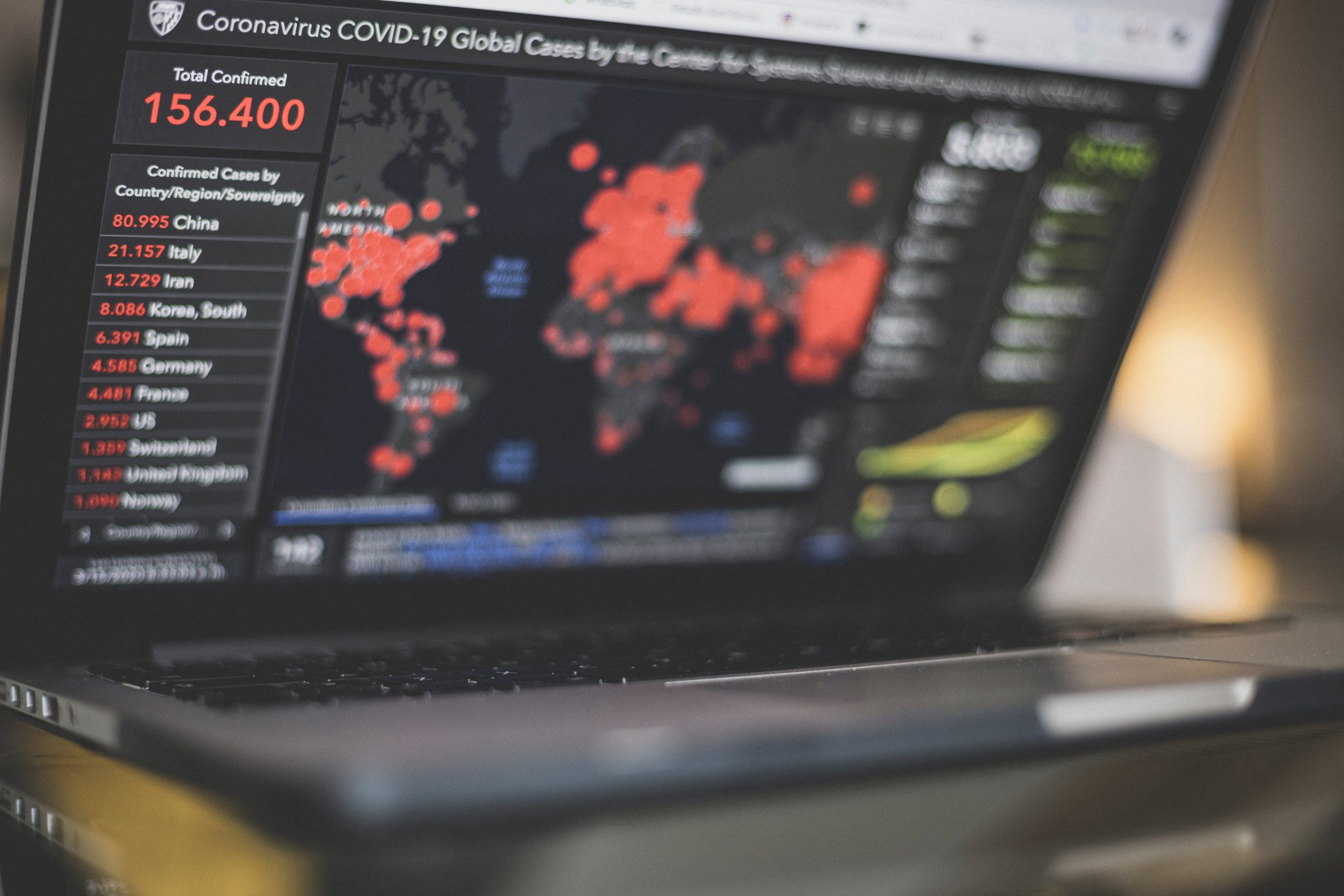 Sensitive content re: COVID-19
It's everywhere. It's worrying. Everyone is aware of it. No point in putting something on your website about it, right?
Well, from our experience, it pays to communicate transparently with your clients and prospects.
Additionally, on a practical level, people will want to know if you're still operating during this time. A simple message on your homepage, or a quick pop-up banner, will keep users informed.
As for any content you're sending out - be it on social media, emails or blog posts - be really aware how you're coming across.
Anything sales-focused could seem out of touch. Something light-hearted could come across as tone-deaf. Play it carefully!
If you're needing able help with content, give me an email on jess@propertystream.co and I can run up some content for you, completely free.
Live chat software / 24/7 communication
Having the functionality of a live chat is something users are looking for more and more nowadays.
79% of consumers prefer live chats over other communication channels because they offer instant responses.
If you're wanting a current, user-friendly site, definitely consider getting a live chat functionality. Your competitors most certainly will be thinking about getting one if they haven't already.
Just make sure it's mobile responsive, as mobile users are quickly overtaking desktop users.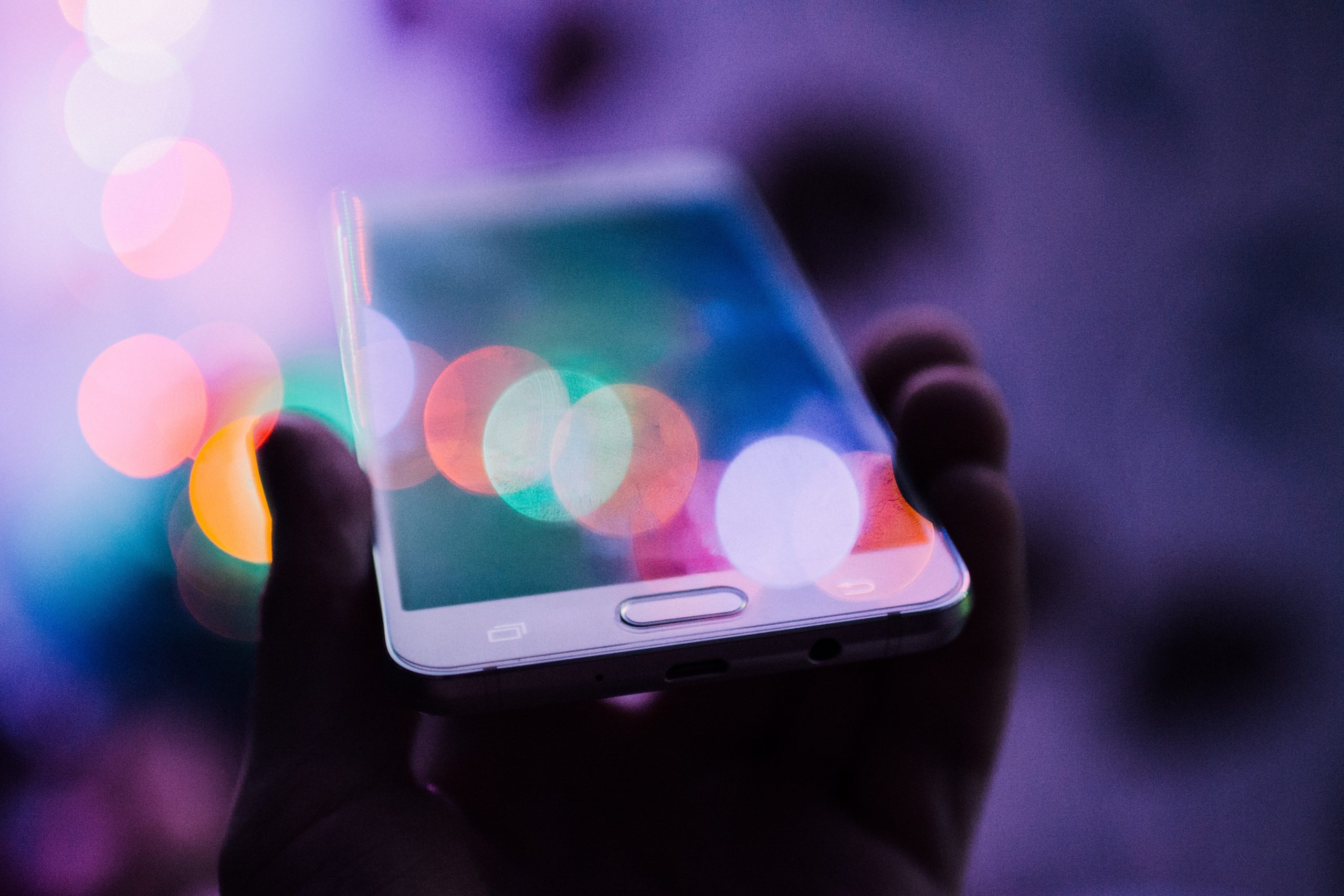 Make sure everything works just as well on a mobile
As I said above, mobile users will be expecting a great experience on your site.
If there are images, links, or fonts on your site that aren't optimised for mobile use, then your user will be getting a really poor experience.
The experience on a desktop and mobile should be as similar as possible. Remember your brand continuity and make sure everything matches up.
---
If you're panicking about your website - don't worry! You've come to the right place. We can help and advise you on any of the above issues.
Give us a ring anytime on 0161 672 7822 or drop me an email on jess@propertystream.co