We now have an in-house copywriter here at PropertyStream, and we've compiled a list of the best tips we've found for writing web copy.
It's important to think of web copy as extremely different from other writing styles.
On the web, we don't read – we scan. We read only an average of 20% of a webpage and spend approximately 5 seconds before moving on. This means copy must be instantly arresting and instantly attention-grabbing.

1. As you're writing for scanners, your layout is key.
Signpost effectively: use clear headlines and sub-headings to direct your reader. Your writing is like a path you want your reader to follow you down. Keep it clear, inviting and easy to navigate.
2. Consider white space.
Breaking up your writing into digestible chunks keeps your reader's eye moving down the page, scrolling.
3. Punctuate with multi-media.
Images are essential to how approachable a page appears and they work hand-in-hand with your content.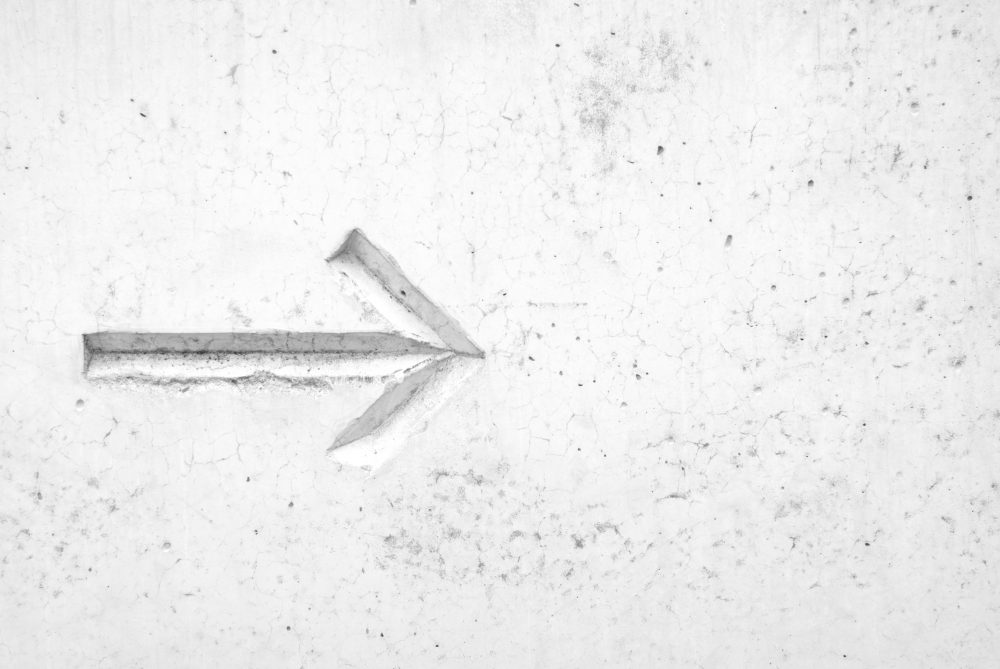 4. Hook your information-scanning reader with the most important message first.
This is the inverted pyramid style. Top-loading your content with the most significant and relevant information first makes them more likely to remain on your page. Consider using a sub-level page for instances where you have a great deal of detail that you want to expand on.
5. Consider the listicle and bullet-pointed style.
Listicles have been done to death, but there is a reason they are so popular. Their titles inform us directly about their content and their linear progression is pleasing to a scroller or a scanner.
6. Keep paragraphs short.
A block of text may appear impenetrable and easy to scroll past. Shorter paragraphs punctuated by blank space look far more inviting and are more navigation-friendly for those readers on smart phones.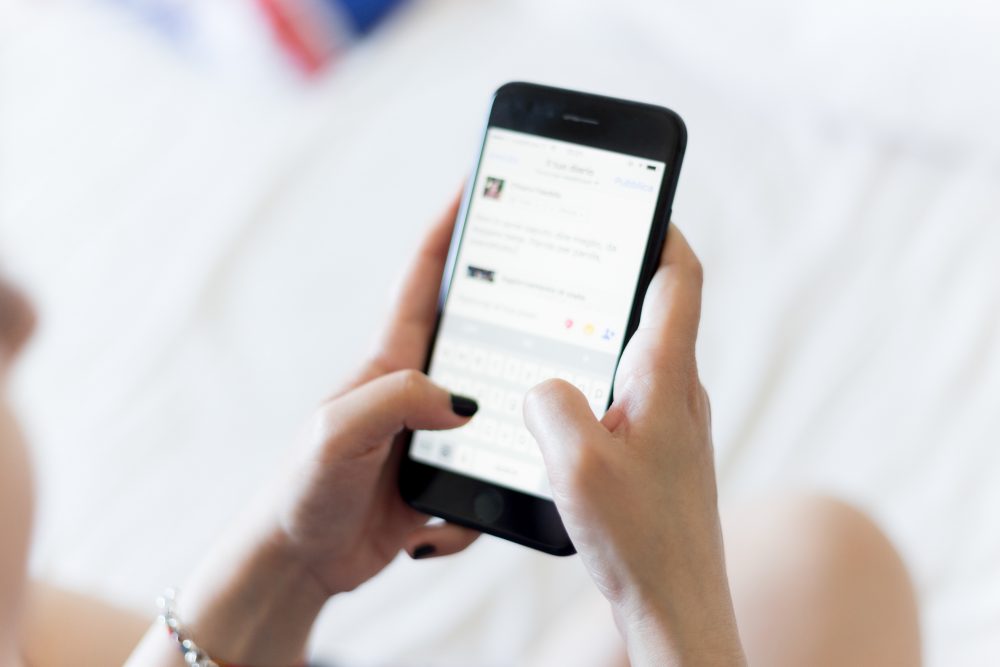 7. Pull quotes can look appealing and break up text.
8. Write in a direct style.
The pronouns 'you' and 'we' will jump off the page to the reader and establish familiarity.
9. Adopt an active voice.
The active voice tends to be more direct, succinct and easy to digest than the passive.
10. Avoid run-on, or fragmented, sentences.
If in doubt, split up a longer sentence into two short ones to be more reader-friendly.
11. Get rid of jargon and insider phrasing.
Don't alienate your readers with niche and complex language. 
12. Use specifics and data.
Numerical information stands out in a chunk of text and adds legitimacy to your page. It also supplies key information quickly to the reader who is hurriedly trying to check your credentials.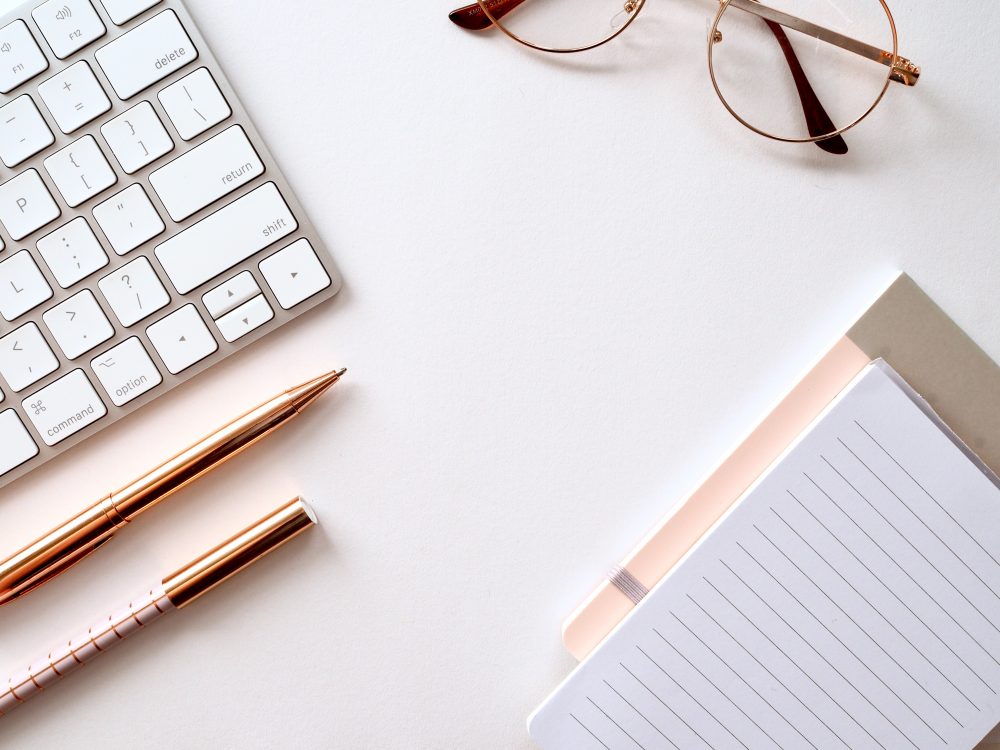 13. Keep key terms consistent across your site.
For example, don't chop and change between 'web design' or 'web development' – pick one and stick to it. This consistency is vital to those SEO-boosting keywords.
14. Use analytics and metrics to assess the habits of your reader.
Know why your reader has visited your page. Bear in mind the tasks they will want to complete  on your website (e.g. make a booking, make a purchase, find information) and signpost accordingly.
15. Use internal linking to boost your SEO.
Avoid links that travel back to big pages that are easy to navigate to, such as the home page. Instead, link to pages that are deep in the network of your site and harder to find manually.
16. Know the difference between keywords and carewords.
Carewords are the words and phrases your reader will be scanning for once they reach your page, to confirm they have clicked to the right place. Carewords help your reader complete their intended task.
For example, a reader who has clicked on a page to book a holiday may scan for words such as 'bookings,' 'prices' or 'rooms.' Carewords need to be simple, clear and informative.
17. Find your voice.
The voice on your website needs to complement your brand and business. Ideally, your content should sound just like it is being spoken by yourself or one of your team members.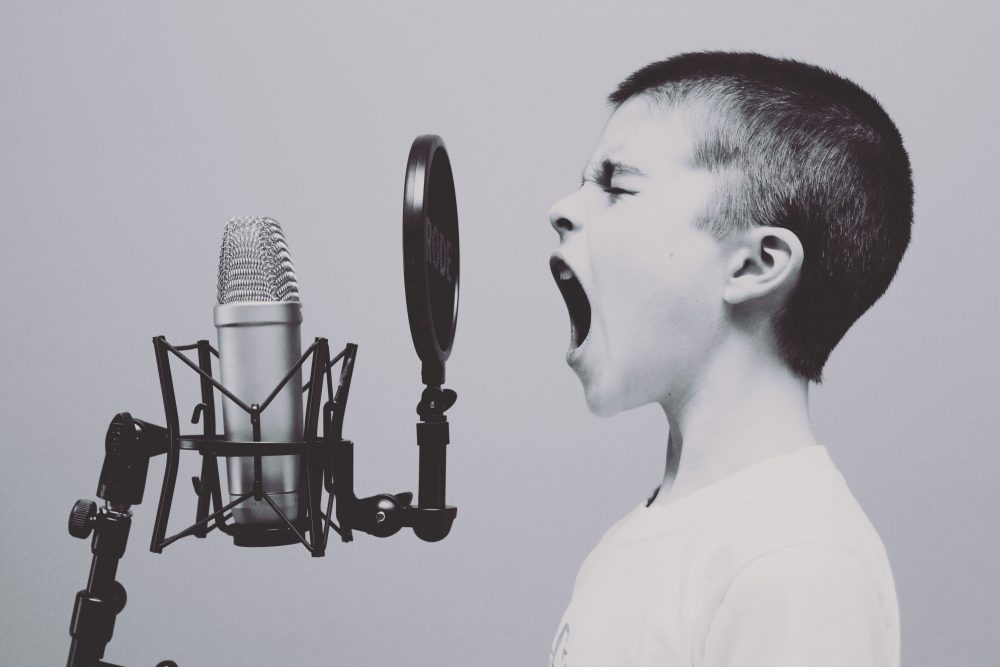 18. Align all content with your brand values.
Read here to discover why having clear and established brand values is invaluable to your brand and business.
19. Consistency is key.
For your formatting to look sharp and professional, maintain a consistent style. For your voice to resonate across your entire website, maintain a consistent tone.
20. Ensure your content is in fitting with your overall marketing strategy.
If you are engaged in a lively, attention-grabbing marketing campaign, your web copy needs to match this with the same energy.
21. Edit carefully and thoughtfully.
A great way to do this is to read your work aloud.
Are there any phrases which 'catch'? Ideally, your writing should sound natural and authentic, like spoken language.
22. Include call to actions to finish off sections of writing and encourage a response from your reader.
---
We appreciate that words aren't everyone's speciality and carefully crafting content can eat into important time and energy.
So, let us take some of that pressure off your hands.
The content marketing packages we offer…
Your brand story – compelling narrative copy that encapsulates what makes your brand unique

Your brand values – powerful copy to define to keystones of your brand

Bespoke content for your website

Snappy and engaging copy for all your marketing campaigns

Quality blog posts and articles
Read more about our content marketing services here.
Let's discuss a content strategy soon. Drop me an email at jess@propertystream.co