Generating leads is crucial and one way to do this is by using lead magnets. It's all great having visitors on your website but not much use if they don't convert. 
So, what are lead magnets?
The purpose of a lead magnet is to gain contact details, often an email address, in exchange for something that is of value to the customer. 
Lead magnets can be a variety of offerings and can be used in whatever industry you're in. Common lead magnets include downloadable PDFs which could be guides or informative fact sheets, an Ebook, samples or webinars. 
How do you choose what to offer?
Your lead magnet needs to be perceived to have a high value to your customer. They're not going to part with their contact details unless what they are getting is beneficial to them. 
For the content of your lead magnet, you can pick a topic or solution to a specific problem your target audience has. It's also good to note that your lead magnet should be relevant to the specific website page it will be on. For example, a lead magnet that is for landlords isn't much use being on the vendor page. 
Remember, the point of your lead magnet is to generate leads so ensure it still promotes your business.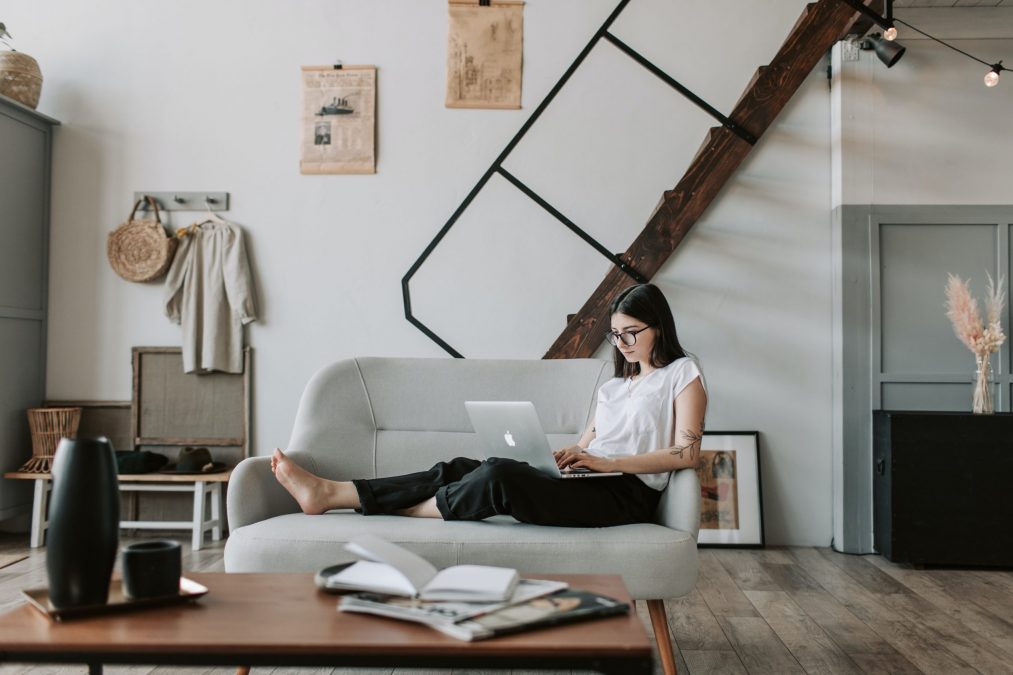 Ideas of lead magnets for the property industry
Stuck on ideas? Here are some of ours, maybe it'll spark inspiration: 
Moving house checklist

Guide to selling/buying/letting - could be specific for first-timers

Guide on preparing your home to sell/let

Checklist to prepare your home for viewings

How to guide on adding value to your home

Local property market report

Guide on how you market their property to get the best result 


Checklist for paperwork that is needed for selling/letting
After getting their details
Once you've done the hard bit of getting their details, it's time to make use of it - it's the start of your relationship with a qualified lead. 
Your aim now is to convert your leads, you ultimately want them to choose you and use your service. You can do this by nurturing them, through nurture campaigns. This is when emails are sent out over time with the goal of motivating your audience to take action. 
Whether it's to follow a link you have put or send an enquiry after receiving that email, any of those actions are a step in the right direction.
Don't forget
Your lead magnets need to be kept up to date. Once it is outdated, it becomes irrelevant to your audience, which then lowers the chance of capturing leads. 
We are very much behind incorporating lead magnets onto your website and would recommend having them.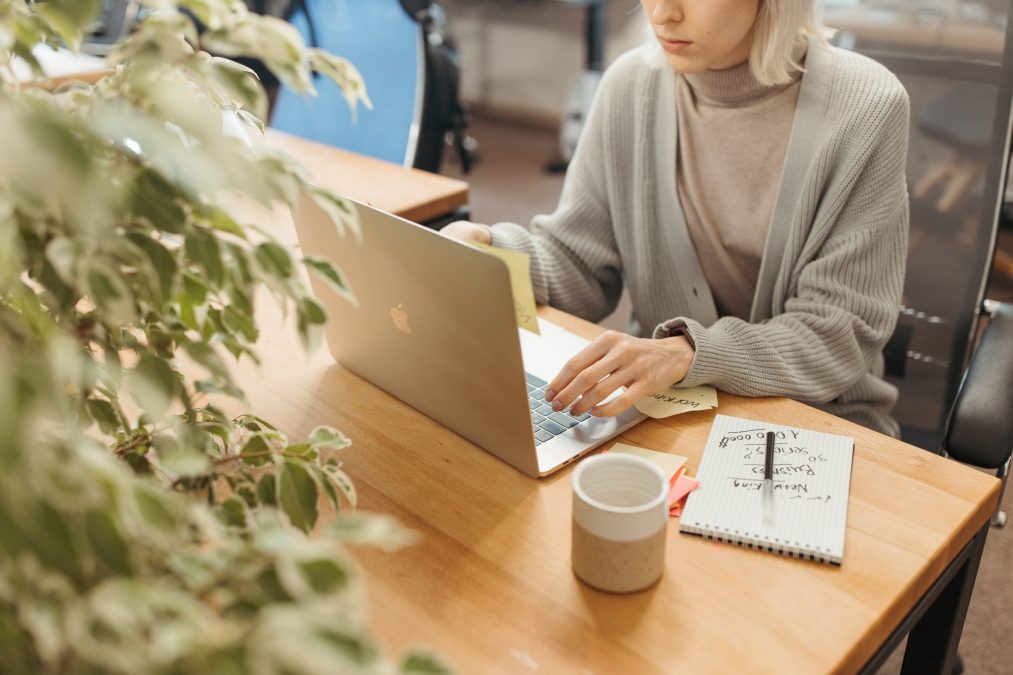 PropertyStream
PropertyStream are a digital agency specialising in branding, website design and development and marketing for the property industry. 
We have a talented team that can help you design your lead magnet in your brand logo and colours or help you write the copy for your lead magnet. Or, if you're having your website updated or created we can incorporate it in the design and build. 
Interested in learning more or have any questions about our services? Get in touch - email enquiries@propertystream.co or call us on 0333 242 0647.