The Olympic Games Tokyo 2020 is well underway and with its famous 5 rings, we look at what they actually represent. 
Logos are really interesting as a lot of them have a story and meaning behind them, so we thought this would be the perfect time to look at the Olympic rings.
How did it come about?
Baron Pierre de Coubertin borrowed the idea off another sporting body that he chaired: the Union des Sociétés Françaises de Sports Athlétiques (USFSA). It had 2 interlacing rings and he adapted it to incorporate 5. He was the founder of the modern Olympic Games and designed what is now known by billions as the famous Olympic rings.
The rings were first publicly used in 1913 and today there are 7 official versions of the Olympic rings.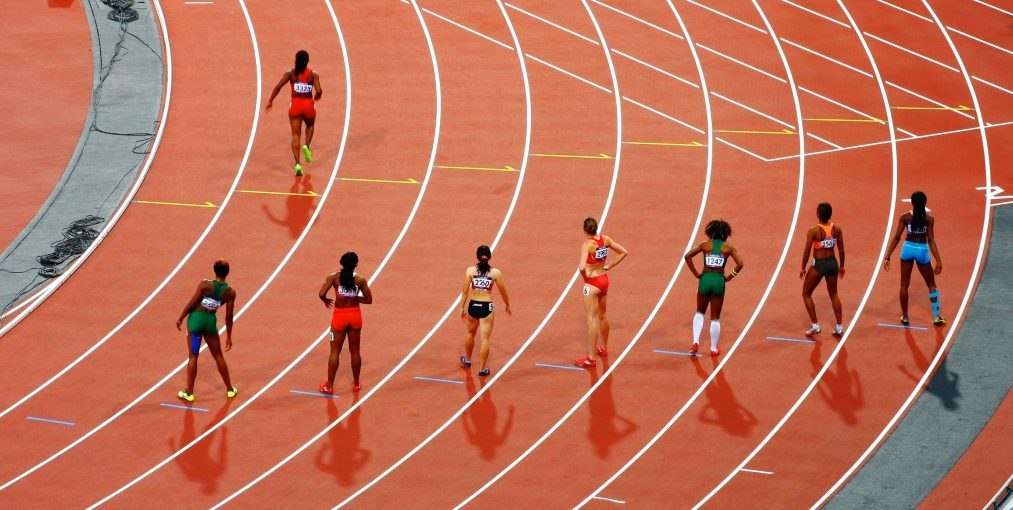 The definition of the Olympics rings
"The Olympic symbol consists of five interlaced rings of equal dimensions (the Olympic rings), used alone, in one or in five different colours. When used in its five-colour version, these colours shall be, from left to right, blue, yellow, black, green and red. The rings are interlaced from left to right; the blue, black and red rings are situated at the top, the yellow and green rings at the bottom in accordance with the following graphic reproduction." (Olympic Charter, Rule 8).
What do the rings mean?
Circles represent unity which is a big theme of the Olympics, unifying the countries and greatest athletes in one place. 
Officially the rings mean:
"The Olympic symbol expresses the activity of the Olympic Movement and represents the union of the five continents and the meeting of athletes from throughout the world at the Olympic Games." (Olympic Charter, Rule 8).
Five participating continents at the time were represented through the 5 rings: Africa, Asia, America, Europe and Oceania. The colour of the five rings plus the white background are colours that were used in every nation's flag.
The Olympic rings have gone through some changes through the years like many well-known logos. The colours have remained the same with just slight tweaks.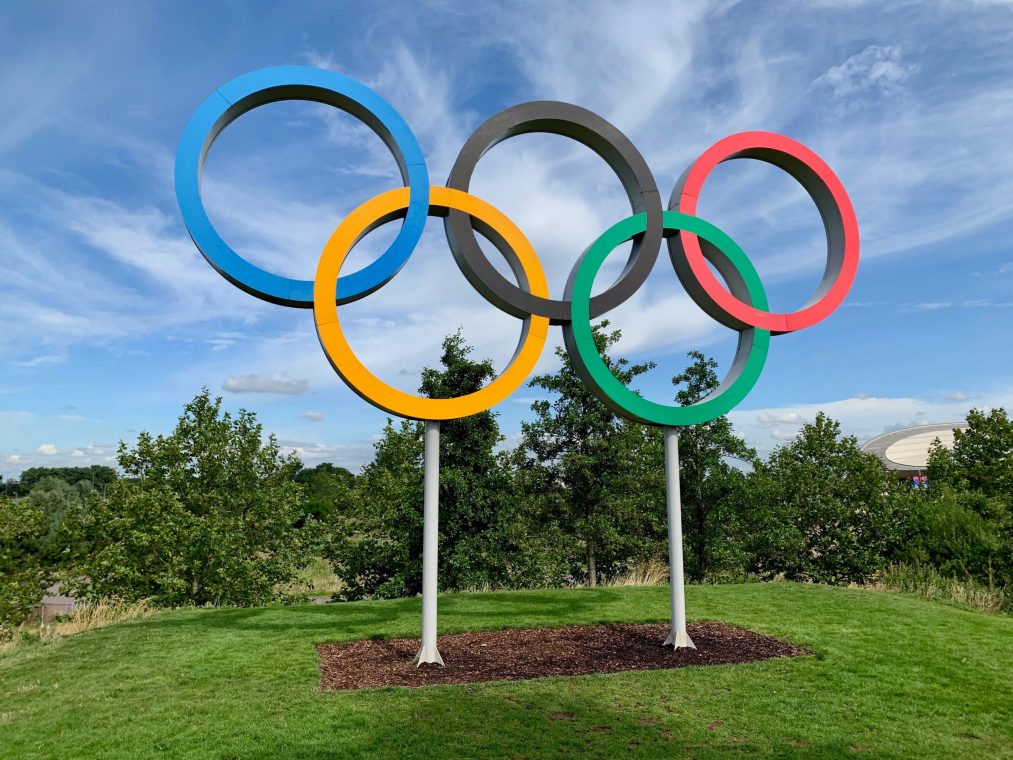 Is your brand winning gold?
PropertyStream are proud to have a team filled with skilled and experienced designers. We will work with you to understand your estate agency, what you're looking for and create a brand that will make a splash! 
Want to see the work we've done? Take a look at our case studies here. 
Interested in working with us? Or just have some questions? Email enquiries@propertystream.co or call us on 0333 242 0647