Sending emails is still one of the most cost effective marketing tools an estate agent can have. The power of email marketing allows you to build up rapport and stay in touch with clients or leads. 
It's true, our inboxes are full of email marketing campaigns from companies trying to convert us, but you can't deny the impact of them helps both to build a relationship and nurture leads.
Emails may sound old fashioned, but they're far from it. People still check their emails daily and with the wide use of smartphones and tablets, it couldn't be easier. 
The importance of email marketing:
Email marketing is great for keeping your customers up to date with your estate agency news. Are you closing for a few days over Christmas? Let them know in an email. Are you working with a local business to help raise money for a chosen charity? Share the story.
Lead nurturing is the process of developing and building a relationship by sharing relevant, targeted and personalised information of value. These people may not be ready to commit to using your service but by nurturing them, you'll hopefully turn them into clients.
While you share content through emails, you're building up your credibility and brand image to your customers. The connection and trust you build will help you stand out from the crowd and be the estate agency that comes to mind.
Email marketing allows you to email specific content that relates to a certain target audience. For example, if you have an email more relevant to landlords, you can create and send it to that specific audience and not disrupt your sellers or tenants. 
Generate traffic to your website

The information in your email will often lead them to your website, increasing traffic and improving SEO. Some of you may be reading this because of the email we sent out!
Reaching out at the right time

To create a powerful marketing campaign, part of it will be reaching people at the right time. Increase the success of your marketing campaign by researching this, find out when the right time is. 
Keep your audience coming back to you, provide them with valuable information. Email marketing allows you to do this even when they are not actively using your service.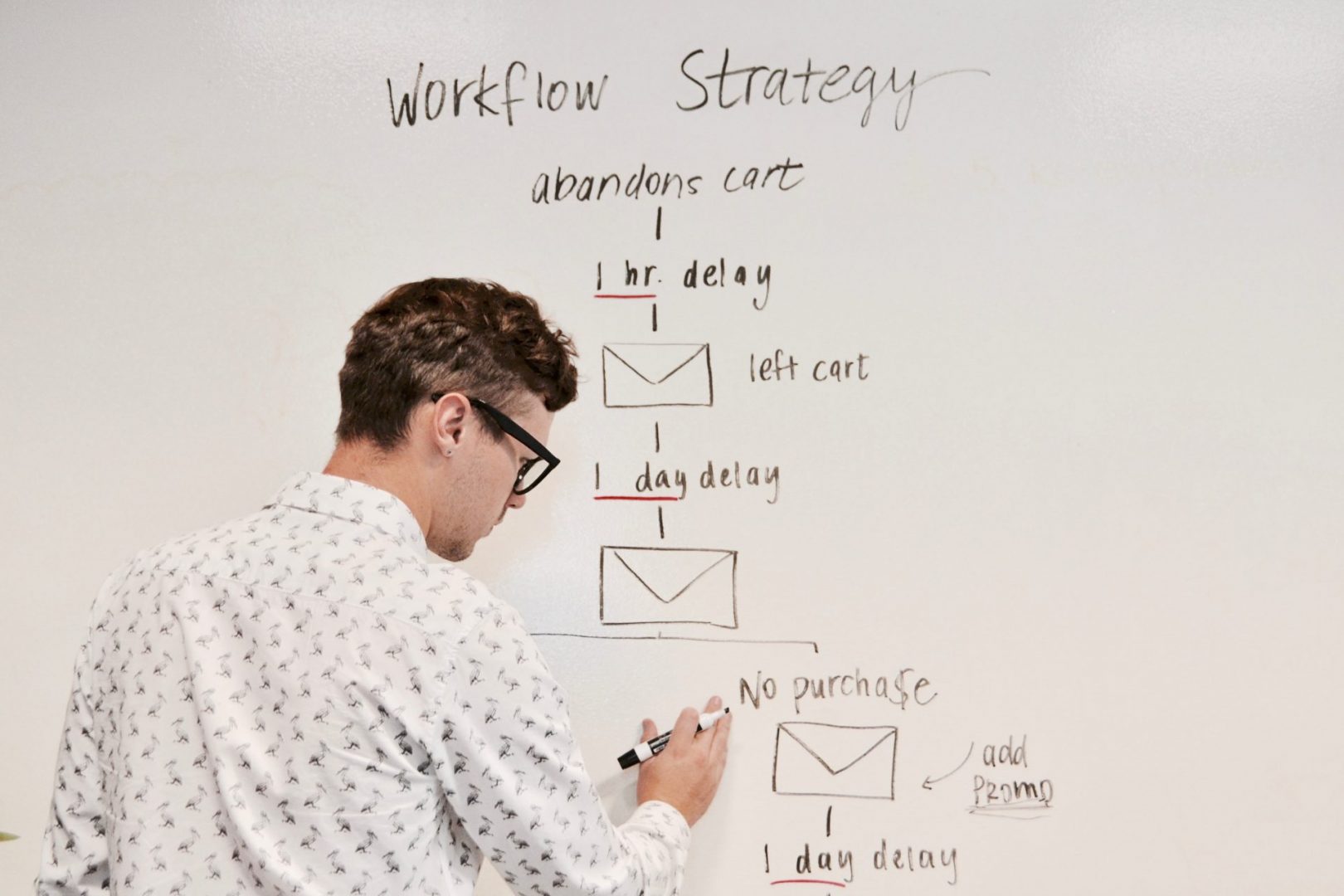 We hope you found the above reasons helpful as to why you should be utilising your email marketing. 
If you need help or simply don't have the time, PropertyStream can help. We'd love to have a chat with you.
For more information on our marketing, take a look at our marketing packages for estate agents. 
Email pernilla@propertystream.co or call 0161 672 7822.