Have you heard of the search engine bots? They crawl around websites indexing the content from all over the internet.
As the end of 2021 draws nearer and you're thinking about next year, here is your reminder to update your website content.
Has it been a while since you last updated your website content? Or has it just never crossed your mind?
Your website content includes everything from your 'About us' page to blogs to the Contact page. It's common to see the Contact page updated regularly as you may need to change opening hours but it's important you don't neglect the rest of your website.
When you update your website content, it is actually good practice to do this frequently and not just every few years.
Keeping content up to date is not only great for your website visitors but also for search engines. It's important to be doing what you can to rank better and beat competitors right?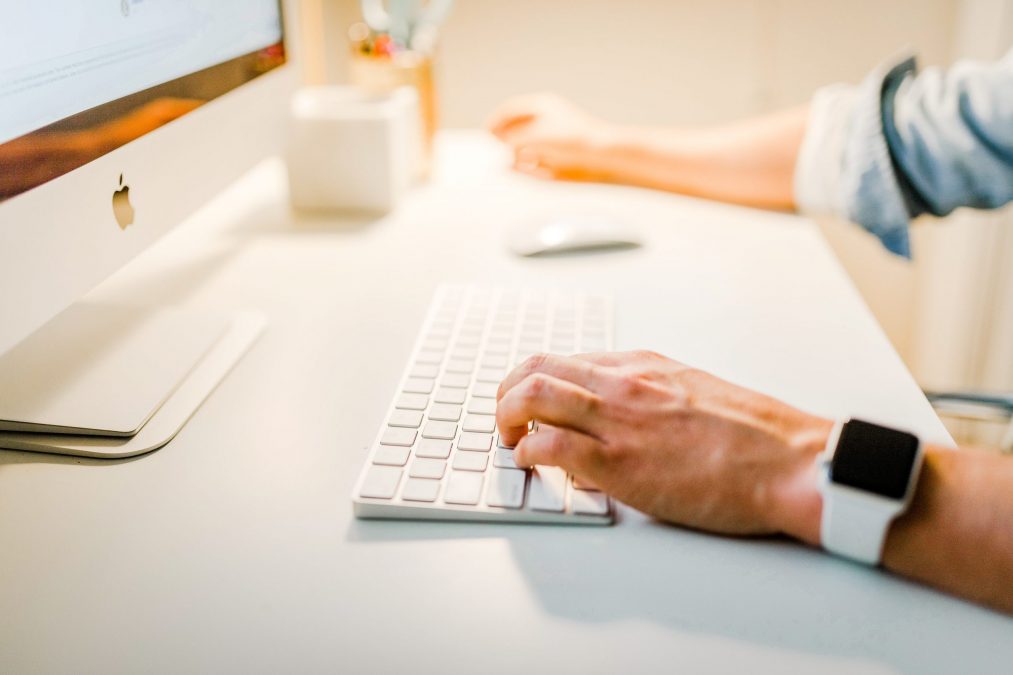 What are the advantages of frequently updating website content?
Building authority on search engines

There are many factors that contribute to you ranking highly on search engines. Each factor builds authority and one of them is updating content on your website. The search engines will notice if you are doing this regularly and it will add to their view that you are a reliable source to be shown in search results.

Be known for providing valuable content

Be the website that search engines see as providing valuable and quality content by updating your website often. 

Relevant to the audience

The content on your website should be written with search engines in mind when updating it, but you should also ensure that the content provides value and engages your audience. You want it to be easy to read and informative.

Portray your brand personality

Show off your brand personality through the content on your website, it's where your customers have access 24/7, 365 days a year. If there are any business changes this can be reflected in the updated content.

Spot any mistakes

When you go through and update your website content, use it to spot any mistakes. Mistakes such as spelling or grammar can cause a user to lose trust as your content doesn't look professional.
We hope the above points have explained why updating your website content is important and should be done often and not just every few years.
When updating your website, the text isn't the only feature you should focus on. Look at your whole website, including technical features and the design.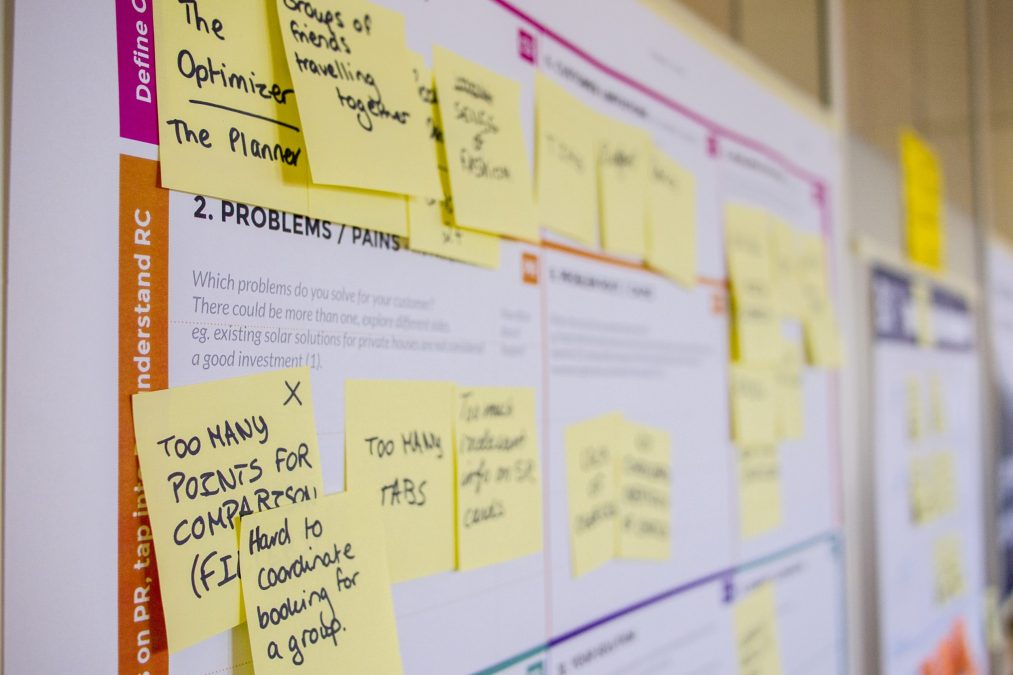 PropertyStream
At PropertyStream our copywriters are experienced in writing

content

for estate agent

websites

. We understand there's a balance and importance of incorporating SEO best practices as well as writing engaging and relevant content.
Our fantastic team can help whether you are looking to refresh or start from the beginning.
If you would like a chat or have any questions, please get in touch – email

enquiries@propertystream.co

or call us on 0333 242 0647.