Websites are not static purchases. They will change, adapt and evolve. They are living on the internet, which is a place constantly in flux, with new legislation, updates and bugs continually cropping up. 
Something that not everyone fully appreciates is how fragile the internet is. Simple things like a Google Chrome update may suddenly impact how parts of your site look on certain browsers.
Here are some key reasons why tech support is necessary if you own a website, or are considering building one:
Flexibility is important
You may think you won't want any changes, but a website is such an adaptable asset. Just having recent and updated imagery on your site can really freshen up your look.
Tech support will mean you don't have to worry about spending too much time and effort updating your site. It will give you the option of flexibility.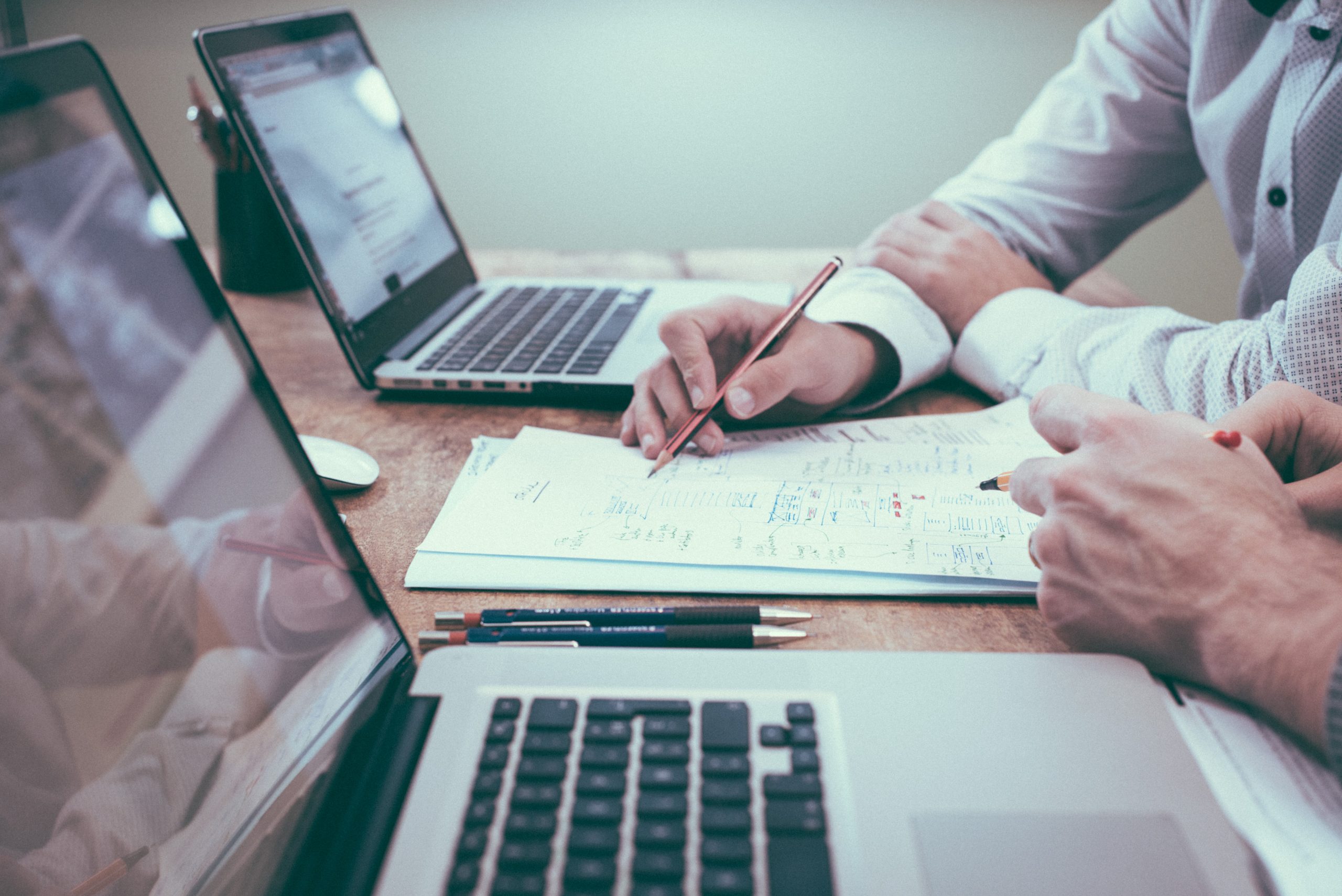 SEO is always evolving
Google is continuously tweaking and changing their prerequisites for rankings, moving the goalposts for what they consider to be good search engine content.
This means that your ranking is never fixed, and updates may cause you to slip down the results page.
SEO is a continuously evolving art and requires support that is up-to-date and on the ball. 
Sites need protection from hackers
The internet can be an unpredictable place. A tech support package will give you peace of mind and reassurance that your website is being protected 24/7.
Without proper tech support, your website may be vulnerable to updates, bugs and hackers. It's the online equivalent of leaving your front door open!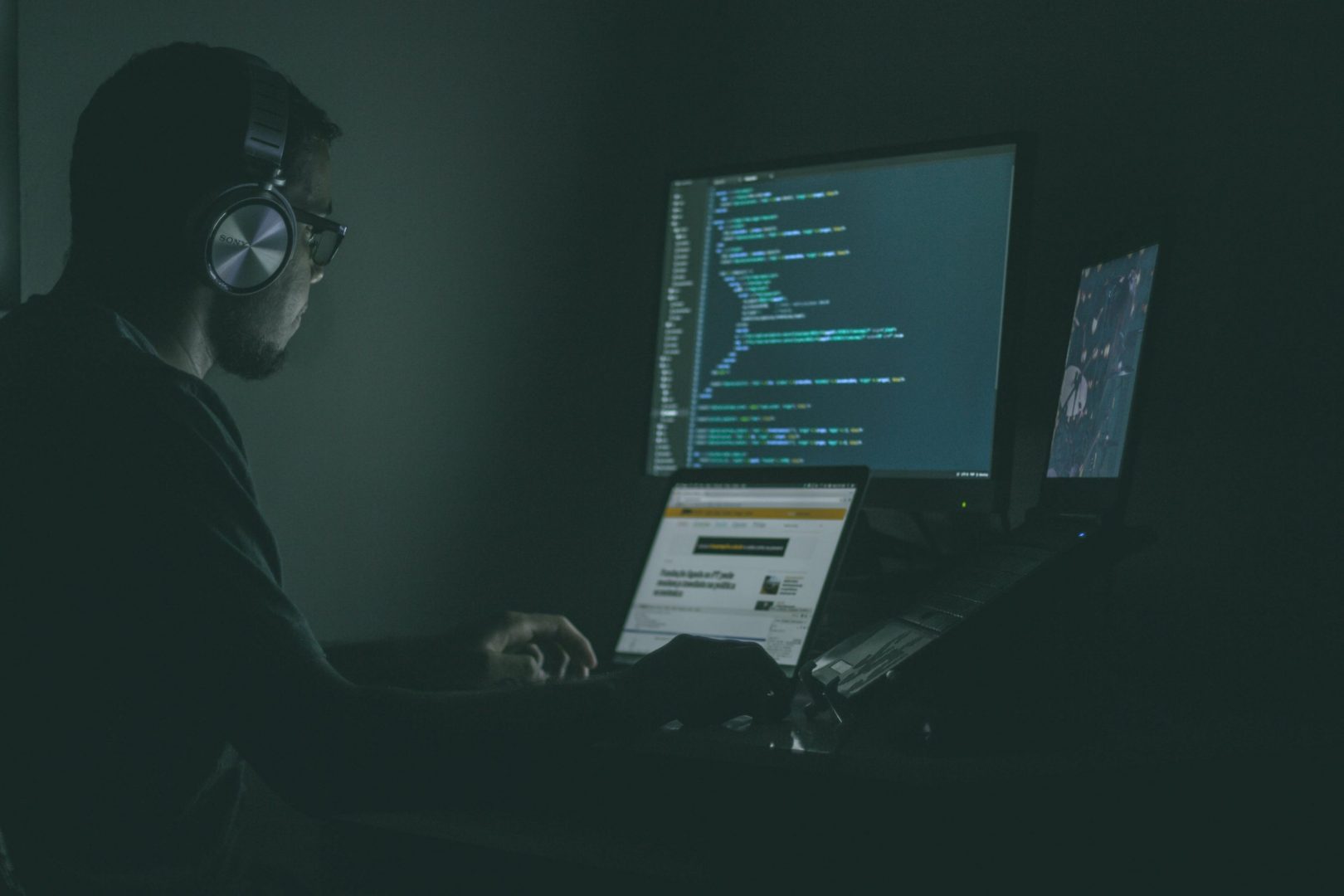 Level of trust
When it comes to your website, security is pretty important.
By working with the same dev team consistently you can build up a level of trust.
You know who has access to your website and you can trust that the correct security procedures will be followed.
If you want to have a chat with us about how a tech support package could really benefit your business, give us a call on 0161 672 7822. We can personalise the support we offer so that you get a completely bespoke offering.