Are you ready to say goodbye to 2021 and hello 2022? We're just about there and before we do, we wanted to share our 2021 highlights.
2021 wasn't necessarily the year we all expected but for the housing market, there's no doubt it thrived. With the extension of the stamp duty holiday and other factors including the continual move out of cities meant the demand was there. 
For ourselves, after celebrating our 2020 Christmas do over Zoom we weren't sure when we'd be able to return to the office or meet our colleagues or clients in person. 
Regardless, we hoped for the best and although everything is not like how it used to be we're glad we still managed to achieve a lot. 
Our 2021 highlights:
At the start of 2021, going back to the office anytime soon didn't seem likely but as we hit summer we got the office ready, cleaned and prepared to welcome back the team. With some of the team joining through the lockdowns it was nice to finally work alongside each other in the same room.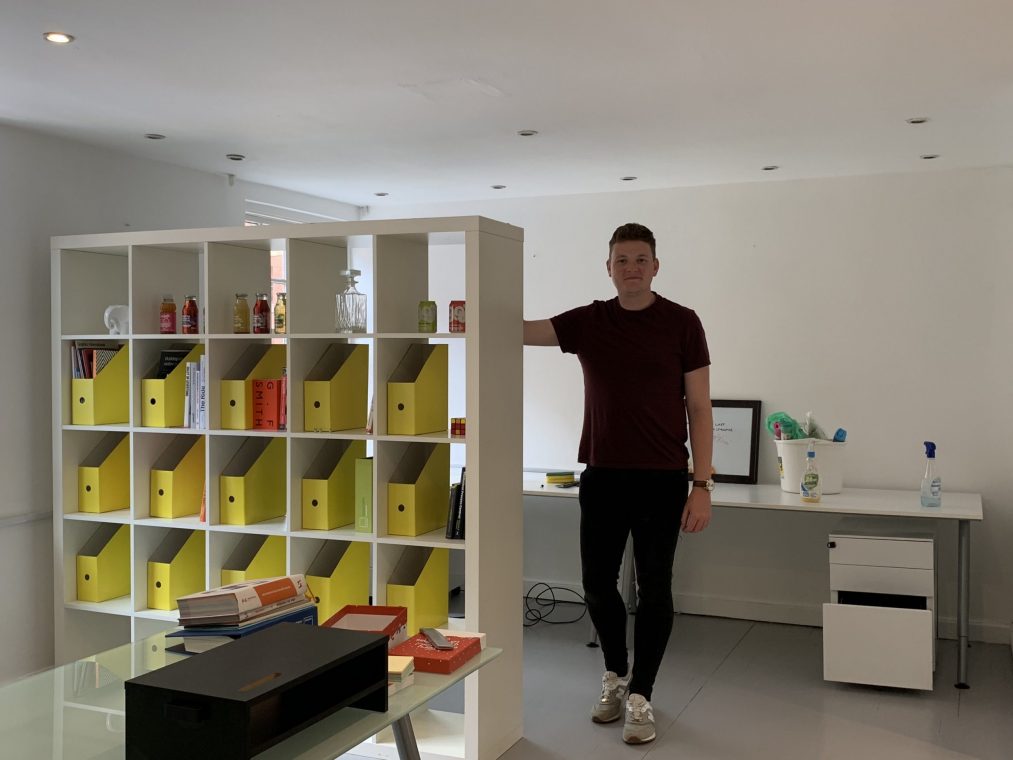 Part of team building is getting to know your colleagues and building a relationship that isn't just through a screen so we were very happy when we were able to organise a social back in October for some competitive fun at Flight Club. Although it's become a bit trickier now, we hope there'll be a lot more opportunities in 2022. 
Attended the EA Masters events
It was great to be part of the EA Masters events, both virtually and the final event in London. A great time was had meeting current clients as well as new faces. The estate agency event of the year did not disappoint!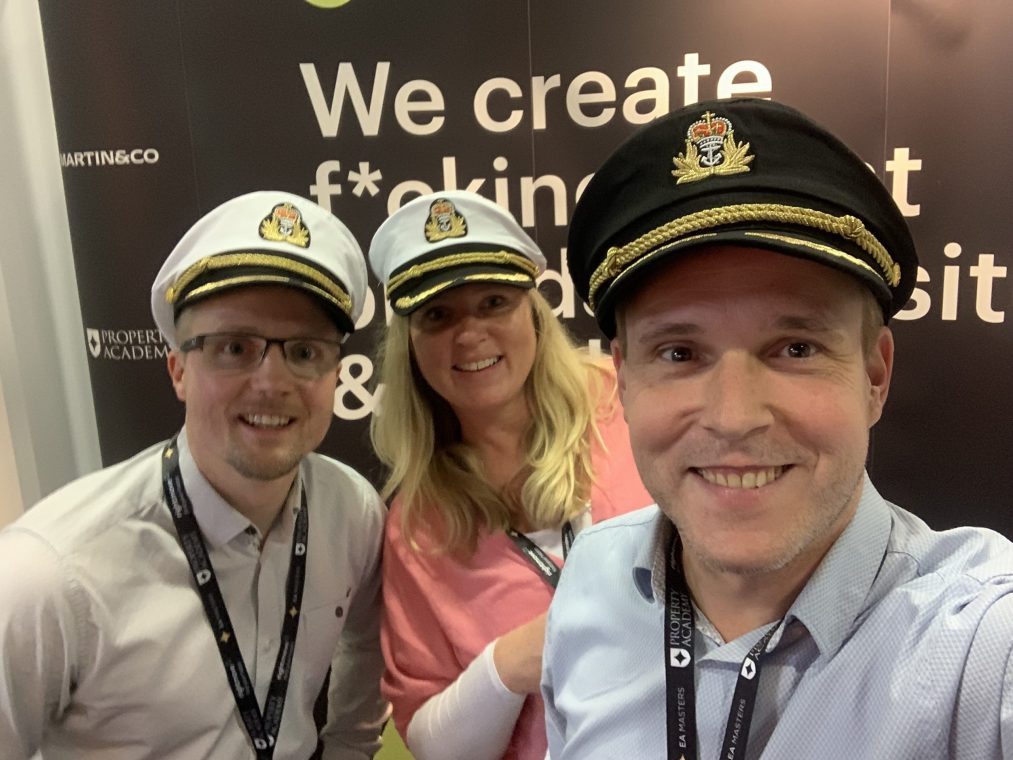 Awarded Excellent in the Best EA Supplier Guide
We're proud to say we were awarded Excellent in the Best EA Supplier Guide for branding, website and marketing. A great achievement by the whole team. 
New brands, website launches and ongoing marketing
We designed new brands, launched estate agency websites and continue to provide marketing to our great clients around the UK. Providing all three services makes perfect sense to us and we're glad we're helping others achieve success with our expertise. To learn more about what we've done, take a look at our case studies. 
From the winners at the EA Masters event to The Negotiator Awards, we want to wish all our clients who won a huge congratulations. Most impressively, we're proud of Foundation Estate Agents receiving the GOLD AWARD for Website of the Year.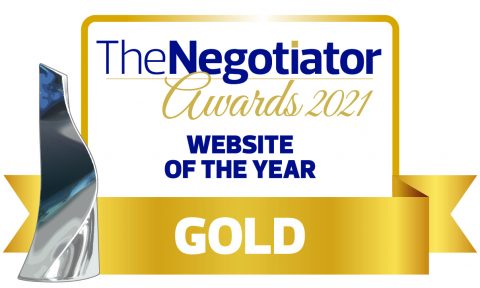 Getting to meet and work with our new clients is a highlight of every year. We're grateful for the opportunity and continued support, it really does mean a lot. 
Work with us in 2022
Whether a new branding, website refresh or new marketing strategy is in store for you next year, we would love to be part of the process.
If you have any questions or would like to know more about how we could help you in 2022, please feel free to get in touch by email enquiries@propertystream.co or call us on 0333 242 0647.
As we always say, onwards and upwards! From the whole team at PropertyStream, we wish you all the best for the New Year.