When was your website built? Quite a while ago?
Are you starting to wonder whether your website is out of date? Or maybe you've been thinking about it for a while. If you're questioning it, then the answer is most likely yes. Does your current website look and work the way you are presently providing your services? Maybe you've changed it recently due to the pandemic or you're planning to in the near future.
Due to the incredible speed of digital evolution, websites can date and need refreshing fairly frequently. If it's more than 5 years old, we recommend a review to make sure the site is working as hard as it should to drive your business forward.
Your website should have the functionality and right fundamental consideration behind it - what do you need your website to achieve for you? Why is it designed the way it is?
COVID-19 has highlighted the need to be digitally available and up to date whatever service or business you offer, especially so for the property and estate agency sector. It's more important than ever to have an updated website that delivers exactly what the customer needs and wants in these extraordinary times. And beyond the pandemic, as the need for digital property immersion and slick online functionality is not going anywhere.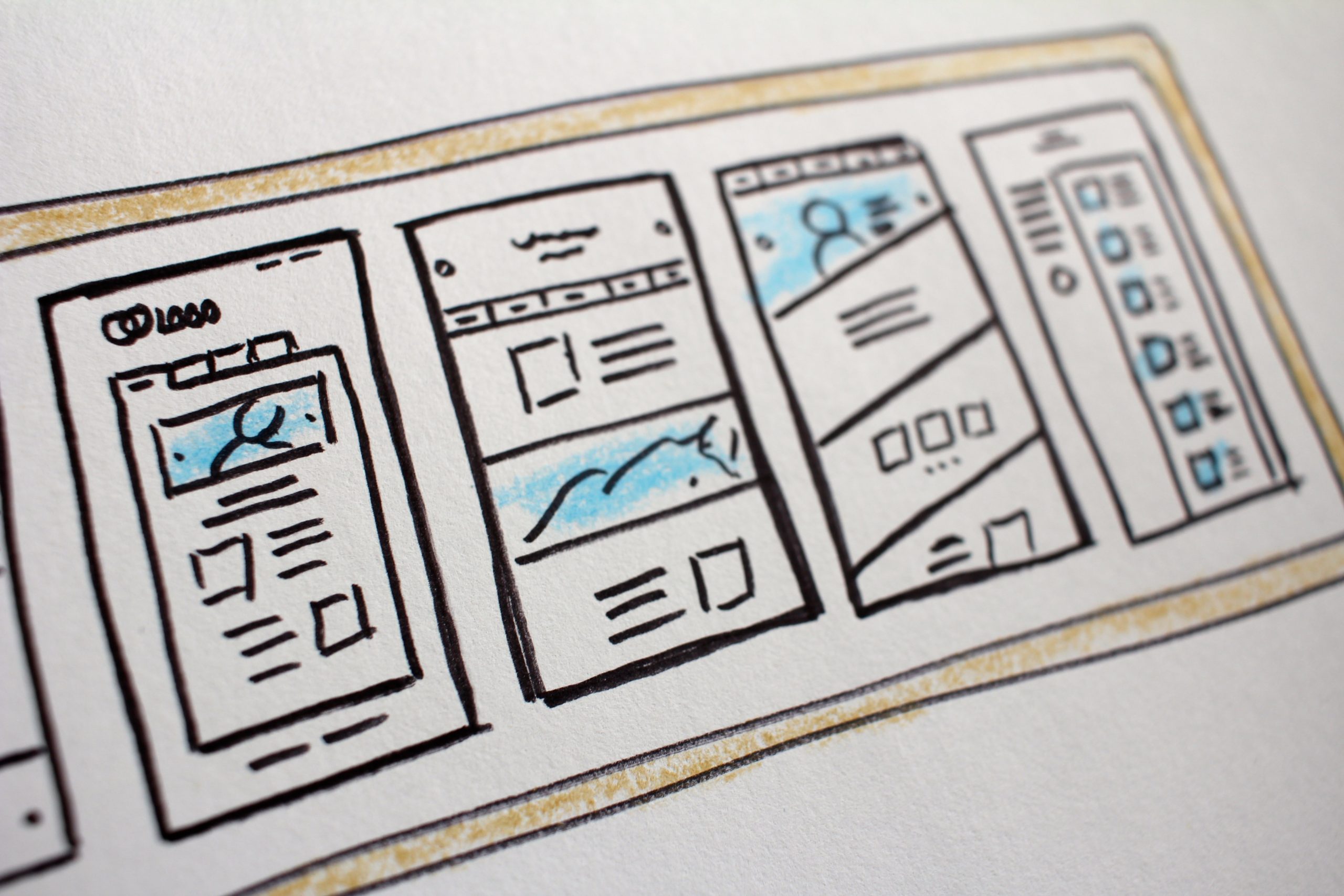 Reasons why your website needs to be current:
1. Trust from customers

Judging a book by its cover is definitely real online, websites that aren't current in their design can really affect a user's experience or trust while they are on your website. For example, if your site isn't mobile friendly but your competitors' sites are, your site does not allow users to book a valuation appointment online but your competitors' do, you are at risk of losing potential customers.
2. Your window to the world

Your website speaks for you, the way it looks says a lot and this comes across to your customers. Having a current website will also help appeal to those that are browsing and possibly weren't expecting to land on yours. It's a 24/7 advertising tool.
3. Call to actions
A call-to-action (CTA) is a button or link you have placed on your website that leads that user to a specific landing page where they are to complete an action. Have you got enough CTAs or the right amount? Are they placed in the right spots around your website? For example, can someone easily access getting a property valuation? Without these crucial goals in place, you could be missing out on business opportunities.
4. Stand out
You want your website to be remembered and for your customers to come back to it, recommend it to friends and family or even share it. With so many competitors, it's important to get it right so you are ahead of them. Your website should make a splash and stand out from the crowd, depicting everything that is great, unique and personal about your agency.
5. Can't rely on social media
You may think it's fine to just keep your social media platforms up to date and leave the website behind. However, it's getting harder on social media to reach and engage with your customers so it's definitely not the right way to go about it. Your website is an asset that is constant, it should also be the place you're always linking back to from your social media.
6. Line up with your marketing strategy
 
Your marketing strategy is likely to have evolved since when your website first launched. So why market yourself as your past? Your website should reflect your current goals, teams and should align fully with your marketing strategy to help reach business objectives.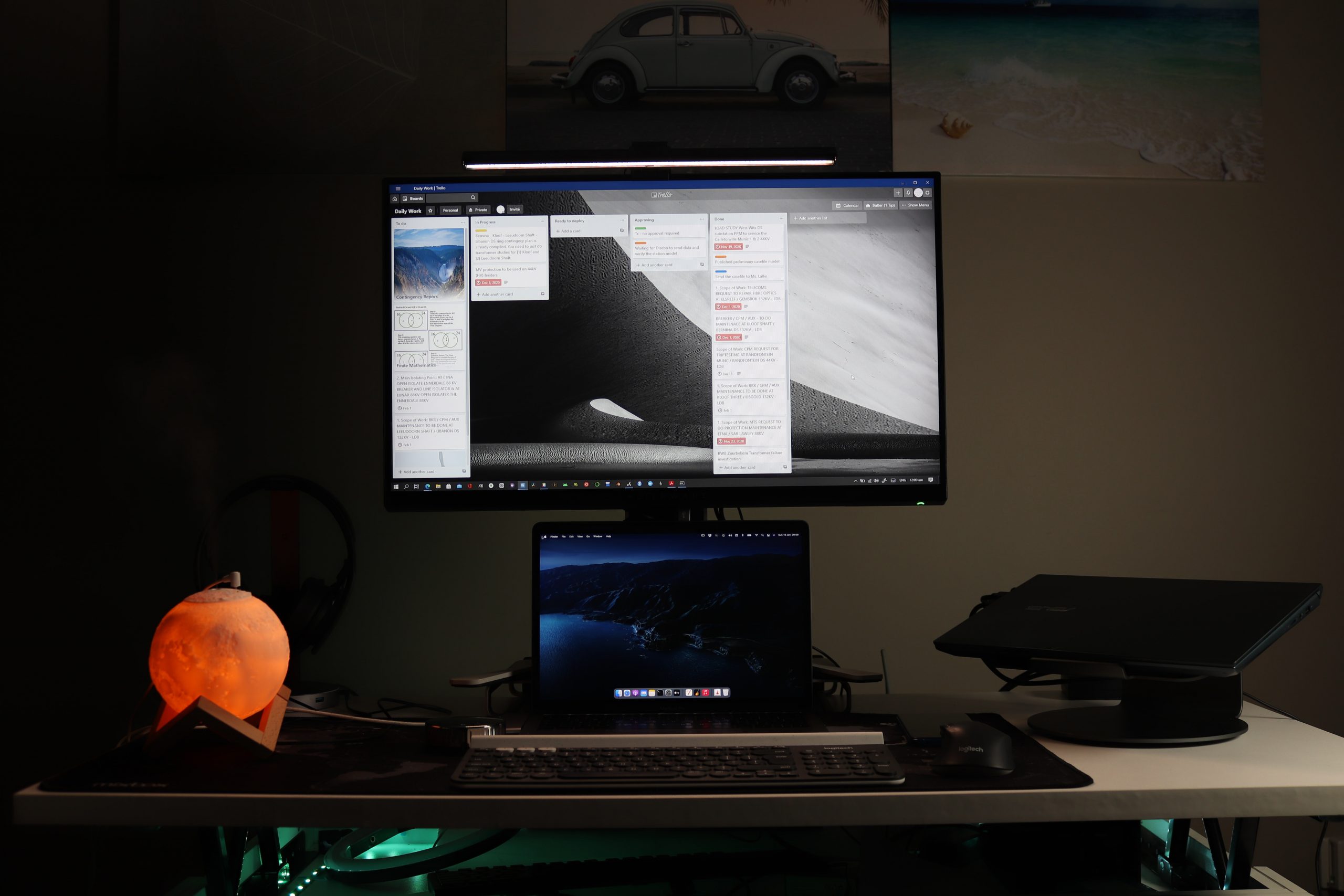 We're a leading, award-winning company based in Manchester for website design, website build and development, branding and marketing. We have worked with many satisfied clients in the property industry and tried and tested many website designs. In fact, we are confident we build and design the best estate agency websites around. We know what works and can offer our expertise.
If you need a marketing campaign or new branding to go with updating your website, we can help with that as well. Our marketing team has years of experience in award winning estate agency marketing. 


Got questions or ready to make the move? We look forward to hearing from you.
Call 0333 242 3990 or email robin@propertystream.co