Branding is one of the most important elements of your business.
Covering many different areas, your brand is the sum total of what your audience thinks of you.
It is your public perception. The very first impression people have of your company. Your branding involves the snap judgement passers-by make when they see your ads. 
Brand style is all about how you appear - the visual identity you create.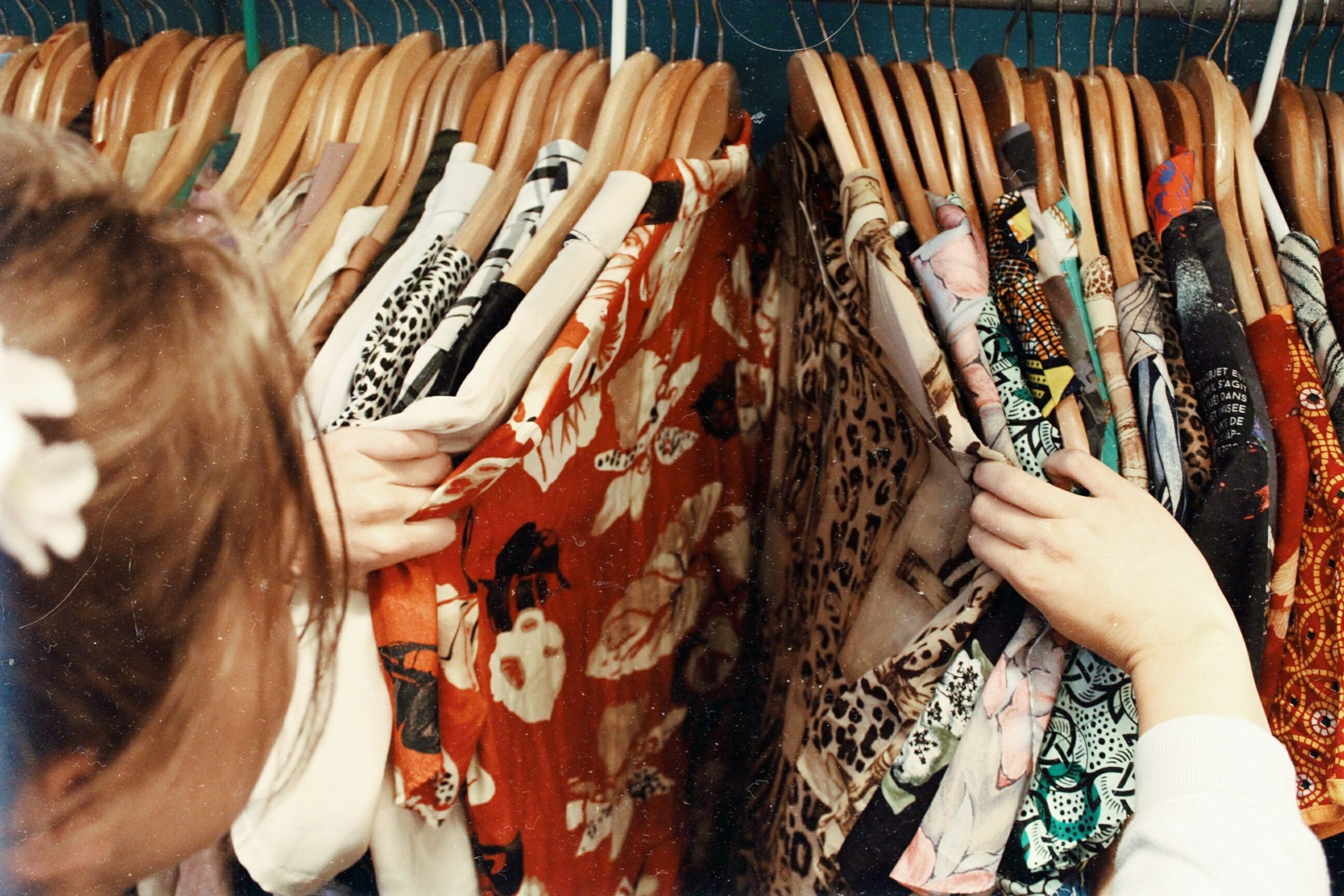 Many things come under brand style:
Logo

Colour palette

Typography

Tone of voice
Choosing the right brand style for your company might not come automatically. It might be more of a process of trial, error and a number of rebrands. 
To help this process, we've come up with some simple ways to help land upon the right branding style for your business.
Remember: always prioritise strategy over personal preference. Your branding isn't for you.
Your branding needs to be aimed at your customers.
A thorough understanding of your target audience is such a fundamental part of your branding process. Your personal preferences and style need to come second to market research and your marketing strategy. 
If you have a very specific vision and you're prioritising your own personal style constantly then you may need to return to the drawing board.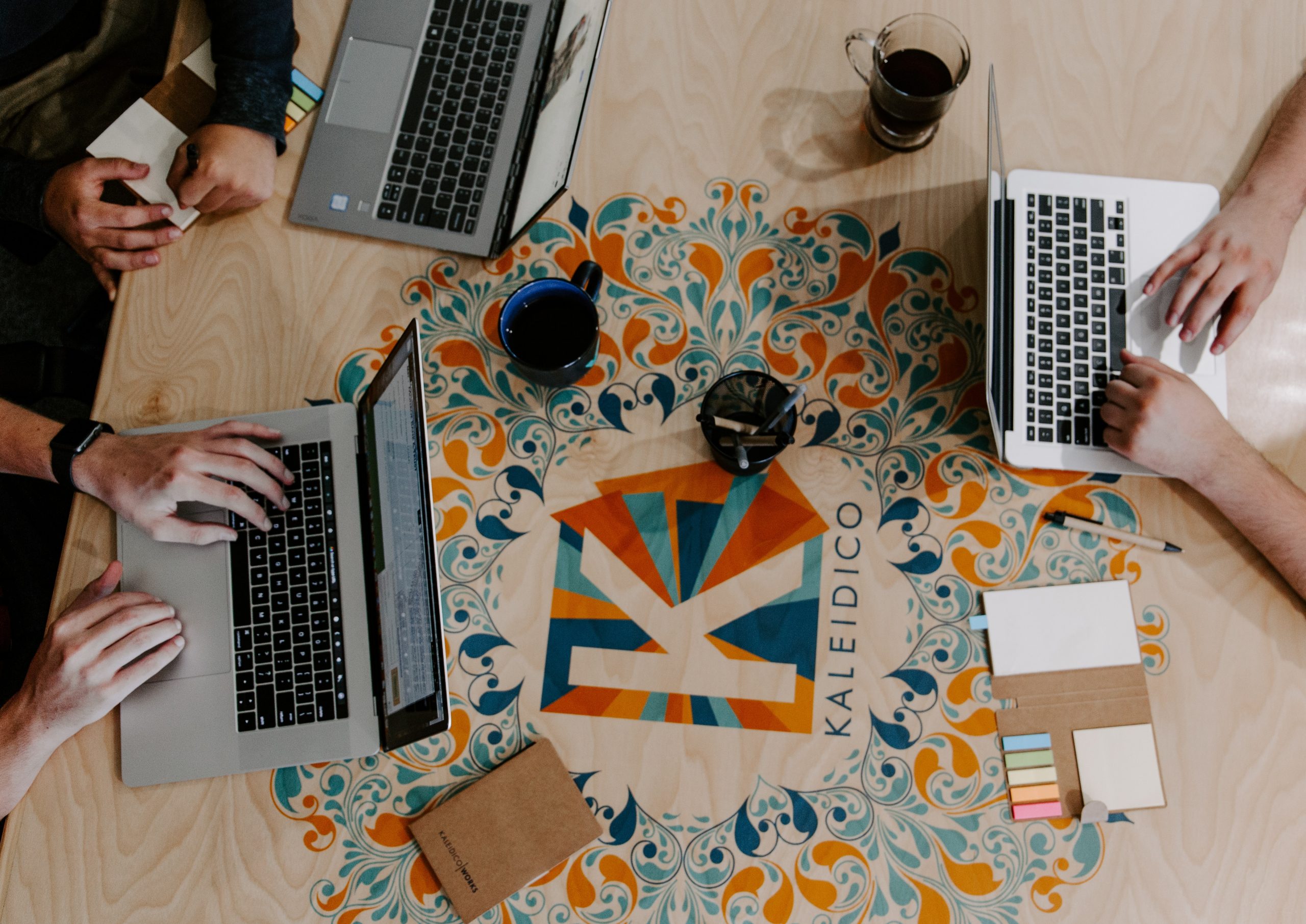 At the end of the day, your branding style isn't for you. Yes, it should be something you're proud of. But ultimately branding is all about the reaction your client has about you.
"Branding is not just your logo, colors, fonts or website. It's your customer's gut feeling about your business".
– Marty Neumeier, author, speaker, branding expert.
Key tips for establishing your brand style:
Think about what you don't like first
It can be helpful to have a look at what you definitely aren't keen on first. What brands put you off with their visuals?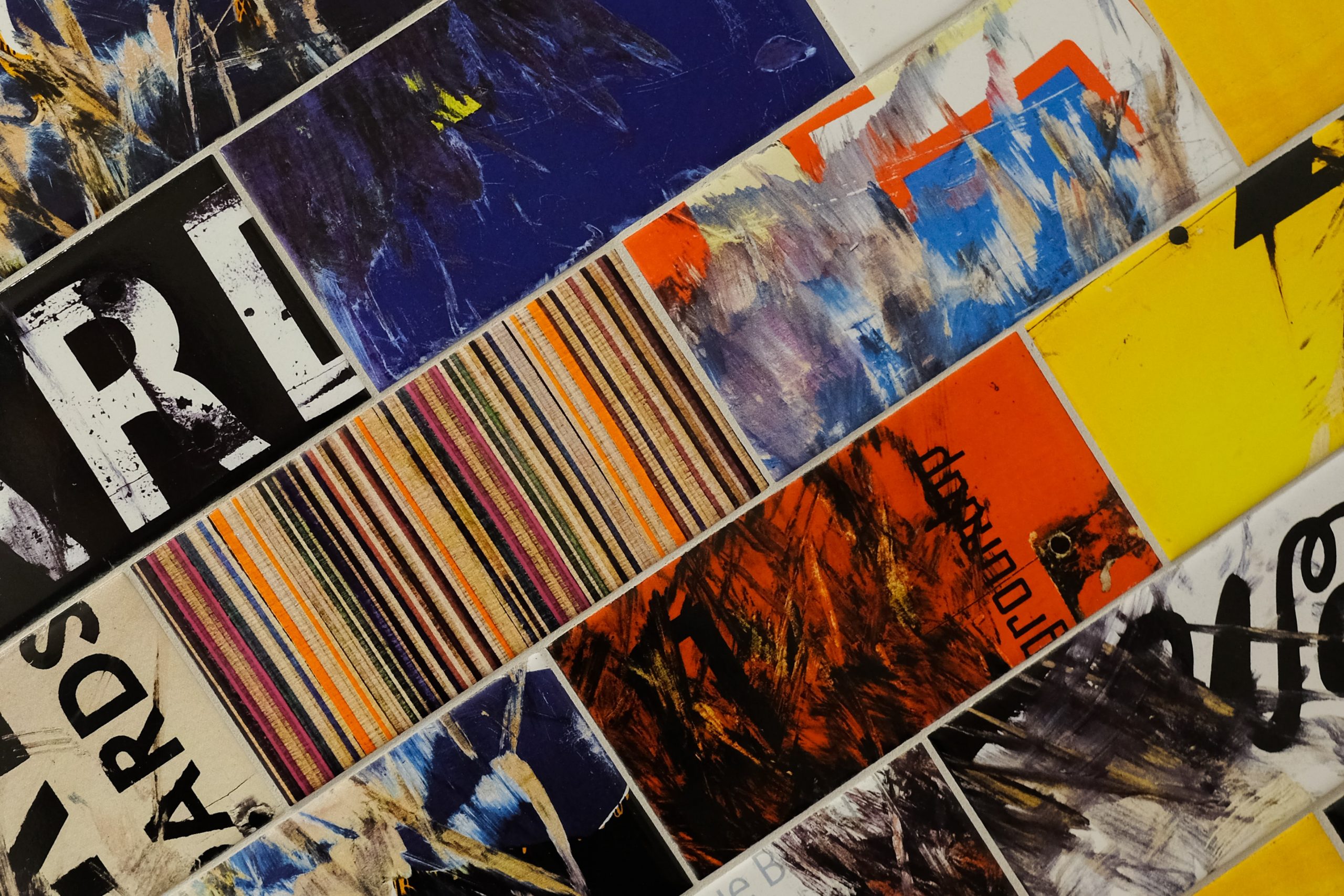 What brands draw you in - and why?
Have a think about your knee-jerk reaction to branding styles. As a consumer yourself, you will have instant responses to brands, which all inform a brand reputation.
Get inspired
Once you've established what you're not looking for, you can narrow down what you actually like. We recommend building an inspiration board on Pinterest to get all your ideas in one place. 
If you want some help & advice on how to establish your branding style, give us an email on robin@propertystream.co