The
2022 UEFA European Women's Football Championship
and the 2022 Commonwealth Games have been just what we needed. 
It's been just over a week since the English Women's football team became European champions and the nation celebrated the newly crowned lionesses with patriotic pride and joy. It was the day women's football changed forever in this country. And it was long overdue.
This was followed by Birmingham becoming the centre of world sports for 11 days as hosts of the 2022 Commonwealth Games. The biggest multi-sport event to be staged in the UK for a decade showcased 11 days of competition with 286 sessions of sport.  72 nations and territories competed in 19 different sports and for the first time in the Games' history there were more medals available for women than men.
The Games also included the largest para sport programme with eight para sports in athletics, wheelchair basketball, cycling, lawn bowls, para powerlifting, swimming, table tennis and triathlon.  Women's cricket T20, basketball 3x3, wheelchair basketball 3x3 and mixed synchronised diving all debuted in Birmingham over the last two weeks.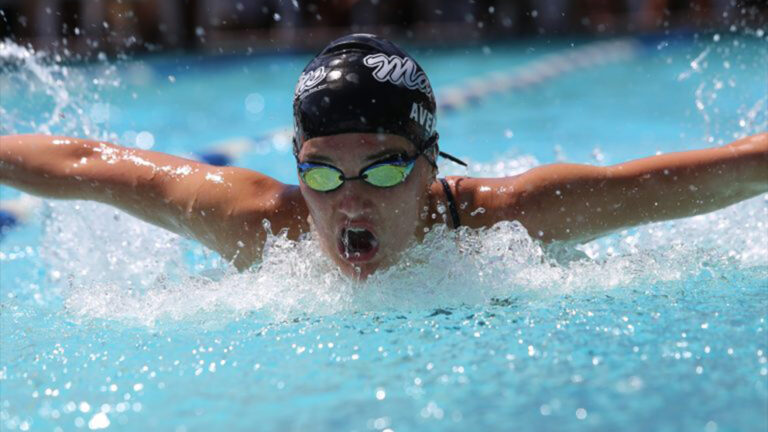 Beaten only by Australia, England came second in the medal table, and with a continued aura of admiration for our lionesses, there was once again a sense of national pride, of coming together, of pure exhilaration and joy for the incredible achievements of our nation's sporting heroes.
It has been a colourful and joyful summer of diversity on many levels and it has brought so many people together. Not just the athletes, but the spectators who turned out in their thousands, thrilled to be able to gather in crowds and celebrate in ways rarely seen since before the Coronavirus pandemic. 
Not forgetting how the England men's football team thrilled the crowds last summer at the Euro 2020 - played out in 2021 - which truly was the first, but still slightly hesitant, gathering of crowds post-Covid. The nation was gripped by exhilarating celebrations and agonising despair all at the same time, as England made it to the final but lost to Italy in that heart-breaking penalty shootout.  But the nation gathered - we celebrated, cheered and cried. And we came together.
Aside from the Euro 2020, you arguably have to go back as far as the London 2012 Olympic Games to find a similar sense of national togetherness, a glorious sense of achievement and the united sense of pride that we have seen over the last two weeks.
The pandemic put a stop to audiences at most sporting events. Brexit saw the nation divide more than unite. The U-turn behaviour and chaos at number 10 saw a depletion of trust in the government. And the ongoing crisis over the economy and the cost of living is causing a rippling effect of concern across households, businesses and industries.
"It is precisely at times like these that we need sport to lift our spirits, to help us see joy and light, hope, anticipation and excitement and to have a damn good reason to celebrate".
Sport has the glorious ability to transport us from everyday concerns and worries. And even better still, the lionesses powerful win and the prime-time broadcasting of para sports and mixed events will inspire many thousands of more people to get involved in sport, dream big and set goals for the future that transcends their day to day. That is worth celebrating alone.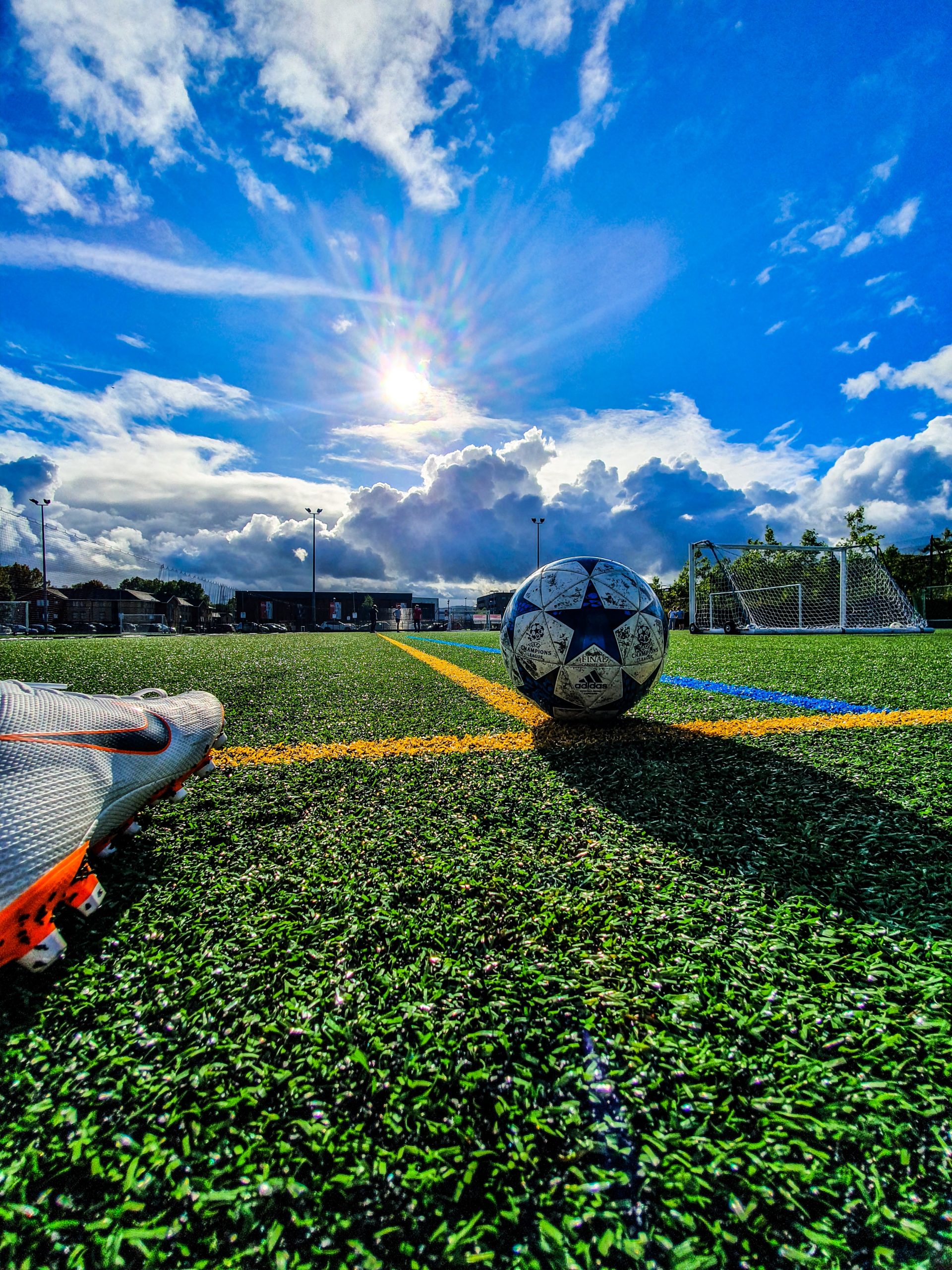 Finally, the summer of 2022 will be remembered for not only the hot sporting achievements but also the red-hot days of sunshine.
Whilst the crazy, record breaking temperatures that saw parts of the UK bathe in temperatures upwards of 40 degrees are a serious cause for concern (and we must all act to do our bit to stop global warming; honestly, embrace Tesco on this one,  every little helps) the warm and sunny days have brought out the smiles and feel-good factor in many of us.
As the summer weather looks set to continue for a little longer, we can hopefully enjoy a few more weeks of vitamin D. But when the summer draws to a close and the dark evenings arrive, when we go back to work, school and university after the holidays,  let's hang on to those golden summer days of togetherness and pride to see us through the changing seasons. And let's not forget, there's the FIFA World Cup coming up in November. Can England do it once again? Every bone in my body aches for that one. Come on England.