Heard of Facebook Ads and boosting a Facebook post? Not sure what the difference is between them? Let's start by defining them, exploring the advantages of both and when to use which one.
Promoting and advertising on Facebook has been around for over a decade and with billions of active users, it's easy to see why all types of businesses and companies use it. 
Both boosting a post and creating a Facebook Ad are advertisements as they both require a budget to reach a wider audience.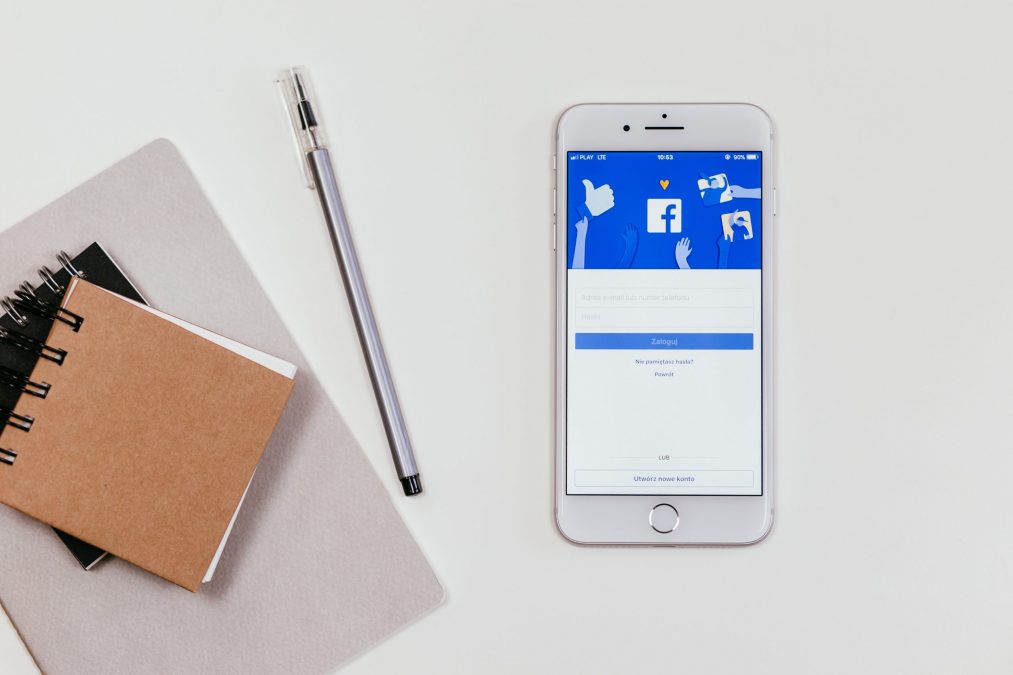 What is boosting a post?
Boosting a post means putting money behind a Facebook post. You can choose the amount to put behind it, how long you want the 'boost' to run and the target audience. Furthermore, you have the option to advertise that post on Instagram (owned by Facebook).
Your boosted post will appear on your target audience's newsfeed as an advert that will mention 'Sponsored'.
What is a Facebook Ad?
Facebook Ads are created in Ads Manager and have more sophisticated customisation options. 
In addition to putting money behind your ad and choosing your target audience, creating an ad in Ads Manager means you can choose from different campaign objectives including lead generation, brand awareness, conversions and more. 
What is the main difference between them?
Facebook Ads are more advanced than boosting a post, you can optimise more than just overall brand awareness including website conversions, video views and more. Boosting a post is aimed at increasing likes, comments and shares. 
Advantages of boosting a post
It's fast - boosting a post can be done by pressing a prominent button on the post, that will bring up your advertising options.
Simple - it only takes a few steps to boost a Facebook post.
Quick targeting - choose your chosen audience's interest, gender and age. 
Advantages of creating a Facebook Ad
Ad placements - choose additional places you want your ad to appear, more than just Instagram, you can pick Messenger, Instant articles (a feature of Facebook) and more.
Specify Ad objectives - picking your ad objective early on allows you to align your advertisement to your business goals.
Creative control - Facebook Ads have more creative features you can choose from when creating your advert.  
Advanced targeting - there are specific targeting options, more than what is offered when boosting a post including 'Lookalike Audiences'. 

How do I know which one to use?
Start by looking at what you want to achieve with this advertisement. This will help you decide on which to use. If it is to optimise and gain more followers or general overall brand awareness, boost your post. But if you want to further customise it and have more control, create a Facebook Ad. 
Do take notice that Facebook can and does change the way they let people advertise so it's worth keeping that in mind if you don't advertise often.  
Can PropertyStream help?
The marketing team at PropertyStream can help create and look after your estate agency's social media from creating assets for your posts and ads to looking at the results and optimising your campaigns.
Take a look at our flexible marketing packages, just for estate agents. From creating a few social media posts and blogs to the full works, we can tailor and help with your marketing.
Any questions or want to learn more about how we can help? Email us at marketing@propertystream.co  or call 0161 672 7822.