Are you doing it? Are you effectively and clearly showcasing your brand through social media? Nowadays, it is very common for customers to take a nosey and have a look at your social media before engaging or communicating with you. 
Whether you are a big estate agent or a local, independent estate agency, social media is a must. You don't need to be on every single social media platform out there, it's better to get it right and be on the channels your audience uses the most.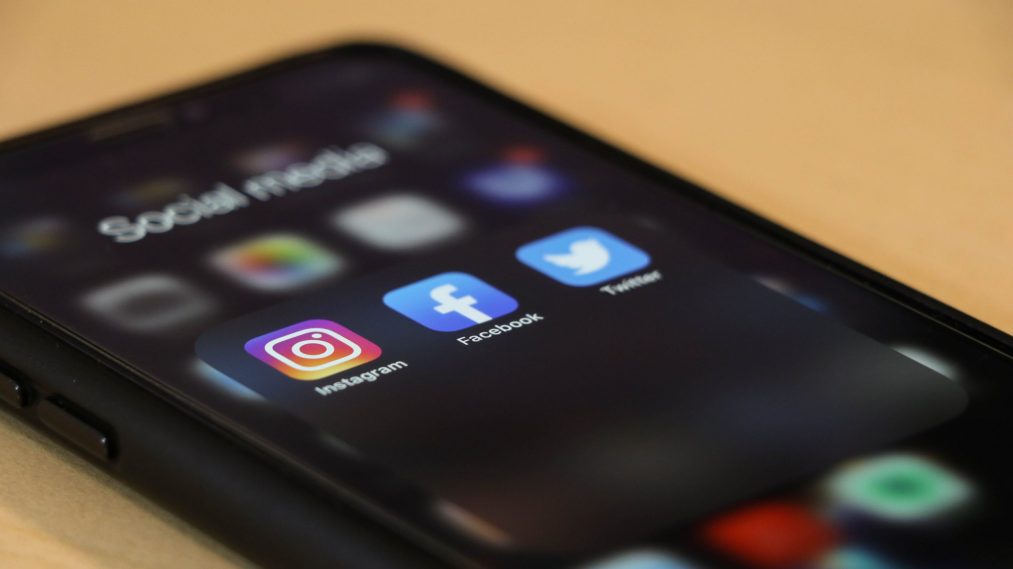 How to build my brand through social media?
Be consistent across all your social media platforms, they should all be sharing the same message about your brand. Keep colours, style and language the same. Putting polar opposite or completely different visuals on each platform will confuse your audience. 
Create campaigns that matter 

Be involved with your local area and create marketing campaigns that will engage your audience. Showcase what your brand stands for through your campaigns, examples of these are sponsoring an upcoming event or getting involved with a local business.
Make use of user-generated content

One of your most powerful marketing tools is using the content your customers have created. Customers like relatable content, for example, if a customer has tagged your account when they happily moved into their new home, that is great content to share with future buyers. 
Your tone of voice should be tailored to your target audience. You should imagine your brand as a person and how they would talk, this tone should be portrayed through the copy. Be clear if you are looking to be informal and a little cheeky or if you are looking to sound formal and very professional. 
You're using a social media platform, it's more casual, speak to your audience as if you were having a conversation in person. Also, communicate clearly, your audience may not always know what certain property jargon means.
Users engage more with posts with visuals than posts that don't have any, but it's important to make sure these visuals tie into your brand. Whether that's imagery or posting a video, having a strategy and making sure it aligns with your brand is important. 
Social media is constantly evolving with new trends, you'll need to be aware of these to keep your audience engaged.
It really is a great tool to increase your online presence. Remind your audience about your estate agency so hopefully, in the near future, they will turn into a client. 
Don't have time to ensure you are building your brand through social media? We can help! We offer marketing packages for estate agents to suit all budgets and needs. 
We would love to have a chat with you about how we can work together, email pernilla@propertystream.co or call 0161 672 7822.