What a year it has been for estate agents. And what a year it has been for the place we call home. 
Our homes took on a whole new meaning this year. For many, home suddenly became a 24/7 abode where everything had to be housed. Our home became an office, a nursery, a school, a meeting room, a gym, a yoga retreat, a cinema (very small one and normally known as the living room) a library, a restaurant, a night-club known as Kitchen-Disco, your local pub and even a holiday resort called Staycation. How flexible our homes can be! 
In our thousands we turned to DIY and home improvements to accommodate the new needs and for the lucky ones, the home space was big enough to transform rooms and areas to meet new needs. But for many, this was simply not possible.
A strong sense of re-evaluating where you lived and how you lived contributed to a surge in the desire to move as the property market saw an increase in buying and selling activity.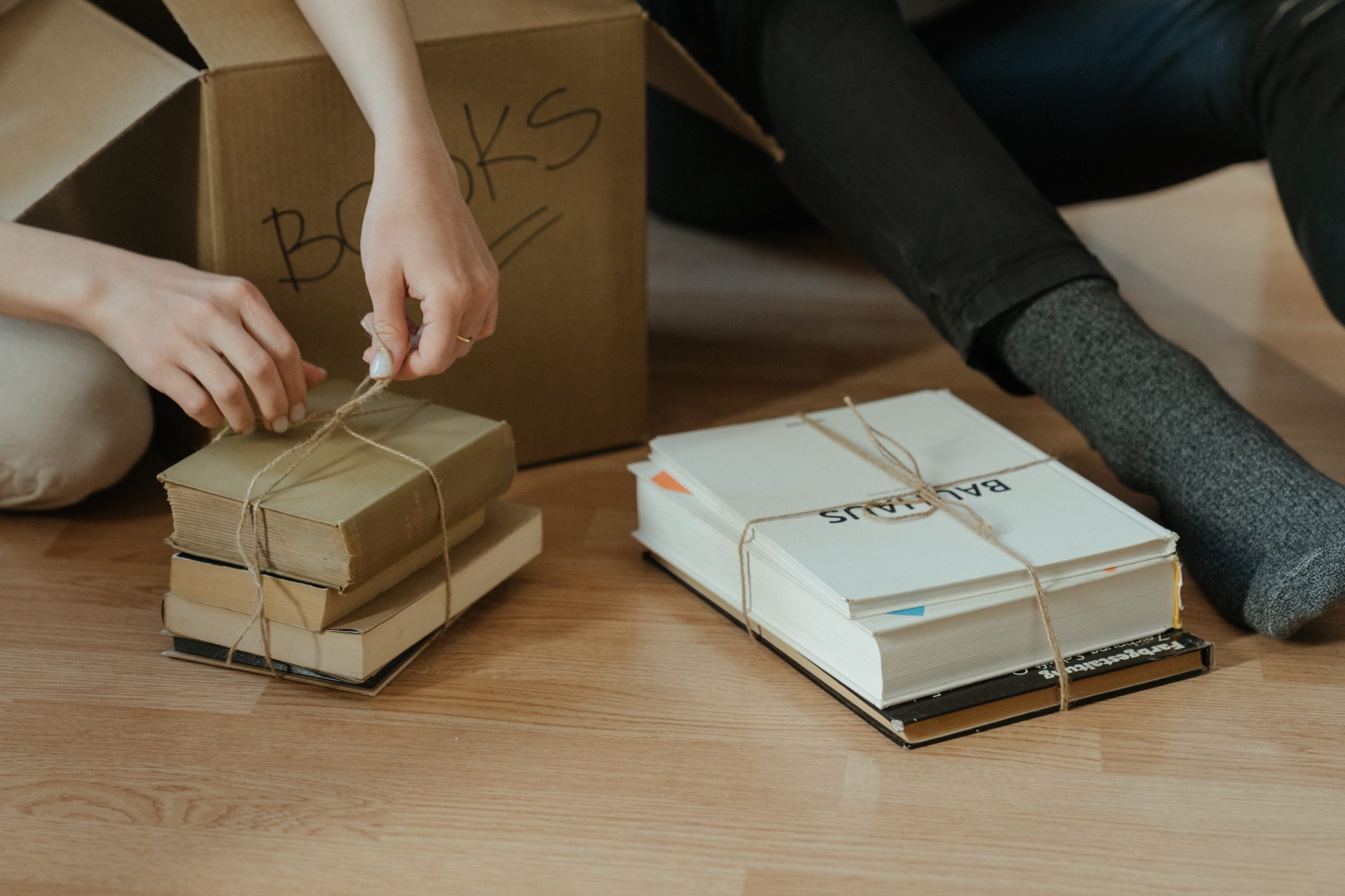 The first lockdown in March 2020 almost shut down the property market overnight. Estate agents were asked to close physical premises; rules and guidelines for what estate and lettings agents could or could not do during lockdown were sporadic and there was a general feeling of uncertainty in the market.
As agents up and down the country closed their high street offices, businesses faced a new challenge overnight.  Their only window to the world was their website. And the way estate agents interacted with customers had to, in the vast majority of cases, be virtual. 
Good agents jumped and saw that a step-change in their approach was critical. The pandemic and the lockdown presented an opportunity to up their game and invest in their digital presentation on several levels. 
Firstly, the website - how well did the website portray you as a business? Was the branding clear, the navigation clean and easy to use? Could customers book a valuation appointment online? How about viewings? Did the website highlight all the reasons why someone should pick you as an estate agent?  Did it showcase the current team in a user engaging way? Did it display all your great Google reviews and customer testimonials? 
Secondly, were your processes and your properties equipped to go to market in a pure digital setting?  Can users view your properties virtually? Can they easily access video tours through your property listing? Can you accommodate a virtual valuation process? Can you livestream? Are your agents trained and ready to make the necessary changes?
Thirdly - was you marketing hitting home? Are you equipped to upscale your digital campaigns across all channels to reach audiences who suddenly had more time to browse online, engage on social media and re-evaluate their home situation? How quickly can you flex your campaigns and alter your marketing messages to reflect the situation around us?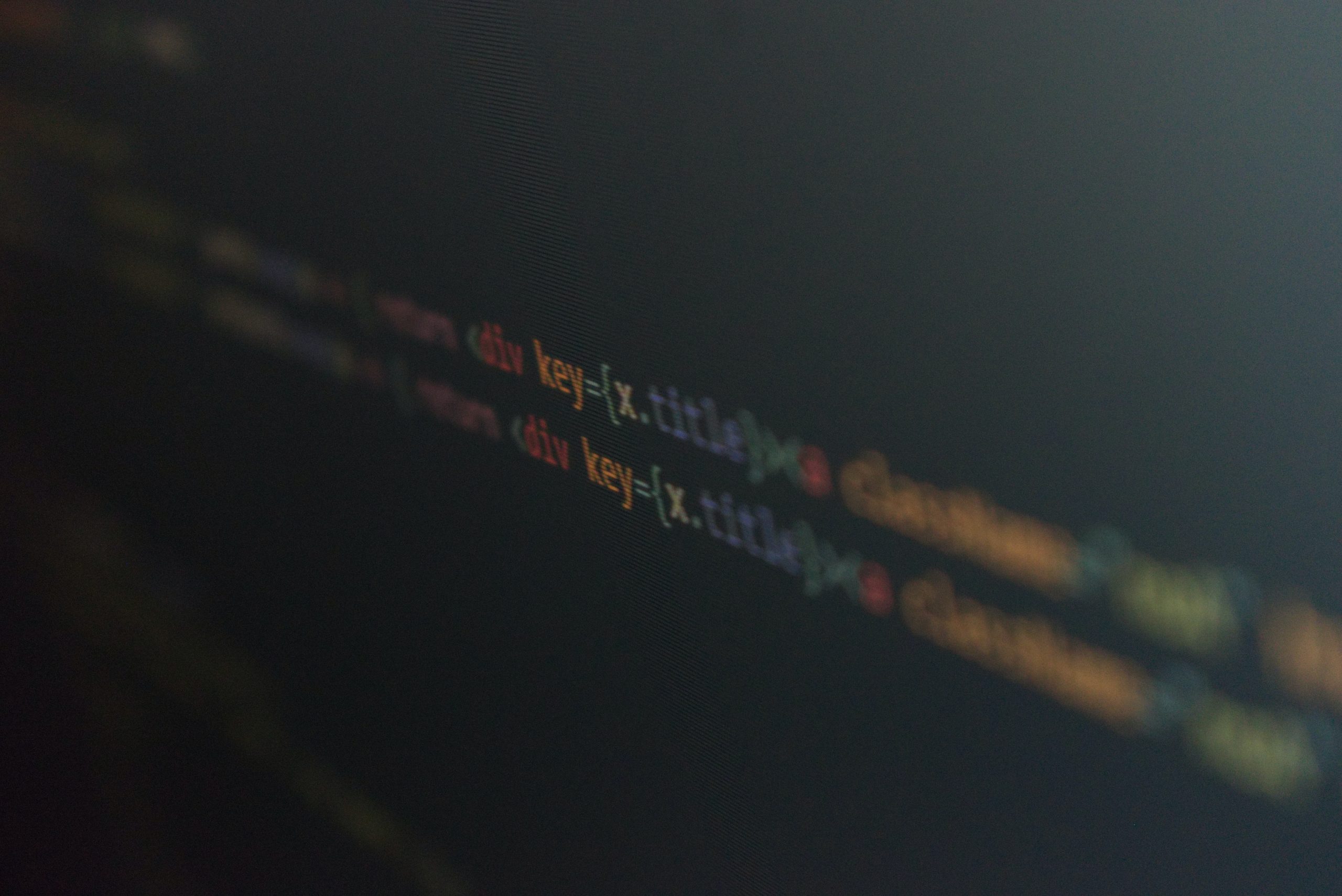 The time to adapt was short-lived as the property market reopened in mid-May, sparking an immediate rebound as a result of pent-up demand, according to many. Keen to ensure the property market re-ignited, the government announced a temporary stamp duty holiday for all properties under £500,000 until March 2021.
In June, the number of people looking to move was higher than the same time in the previous year. Since the summer, buyer numbers have increased in double-digit percentages across all regions in England, according to Hamptons market round-up report. 
Buyer activity is a key indicator to gauge the performance of the overall property market, with the Buy-to-Let and lettings market also seeing high levels of activity. Rental properties were let before they reached the market, as more and more people were keen to secure new homes. 
With the leap to a near digital-only existence as witnessed during lockdown periods across the UK, estate agents like most businesses had to ask themselves if their processes, products and services were fit for online transactions. Those who already prioritised digital profiling and processes were in a good place but had to be quick to react, respond and adapt to consumer demand and changes in behaviour. 
Many forward-thinking estate agents decided to use the lockdown period to instigate change in their businesses. The primary focus was to review their website and online profile, and as experts in building and designing estate agency websites, we welcomed several new agents to PropertyStream this year.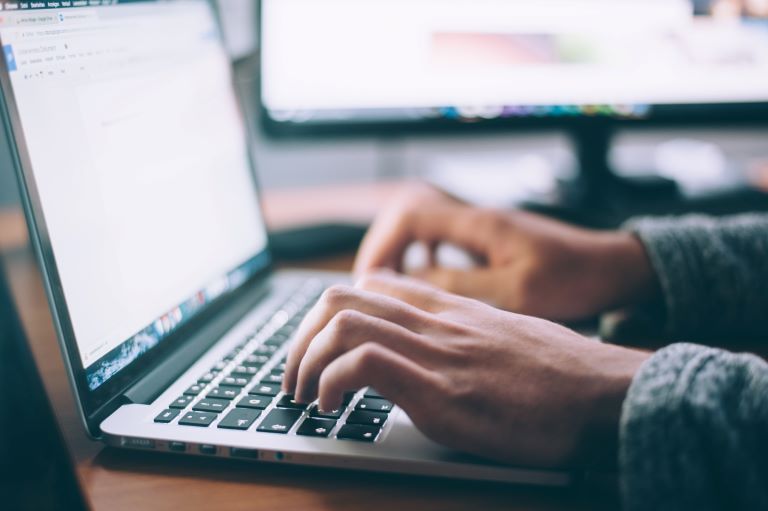 In fact, it's been one of our busiest years since we founded the company in 2016 and we're excited to have built, designed and launched a host of websites this year, including Wright Marshall in Cheshire and Derbyshire, Wright & Co in Hertfordshire and Essex and Harrisons in Kent.
The new estate agents we've worked with this year vary in size and come from all corners of the UK. Leading functionality, fully compliant and wow factor designs, the websites we build are aimed to make a splash and designed to drive business. 
At PropertyStream we focus on delivering return on investment and how to create and market websites that convert - increased traffic, higher valuation conversions, leading to increased profits. 
This year we have also helped many of our long-standing clients add new functionality and features to their existing websites, making sure they are delivering what the customer is after. Nicol & Co in Worcestershire is a great example of a forward thinking agent who is using his online presence to launch new consumer friendly features such as livestreaming and relevant content for people at every stage of the moving cycle.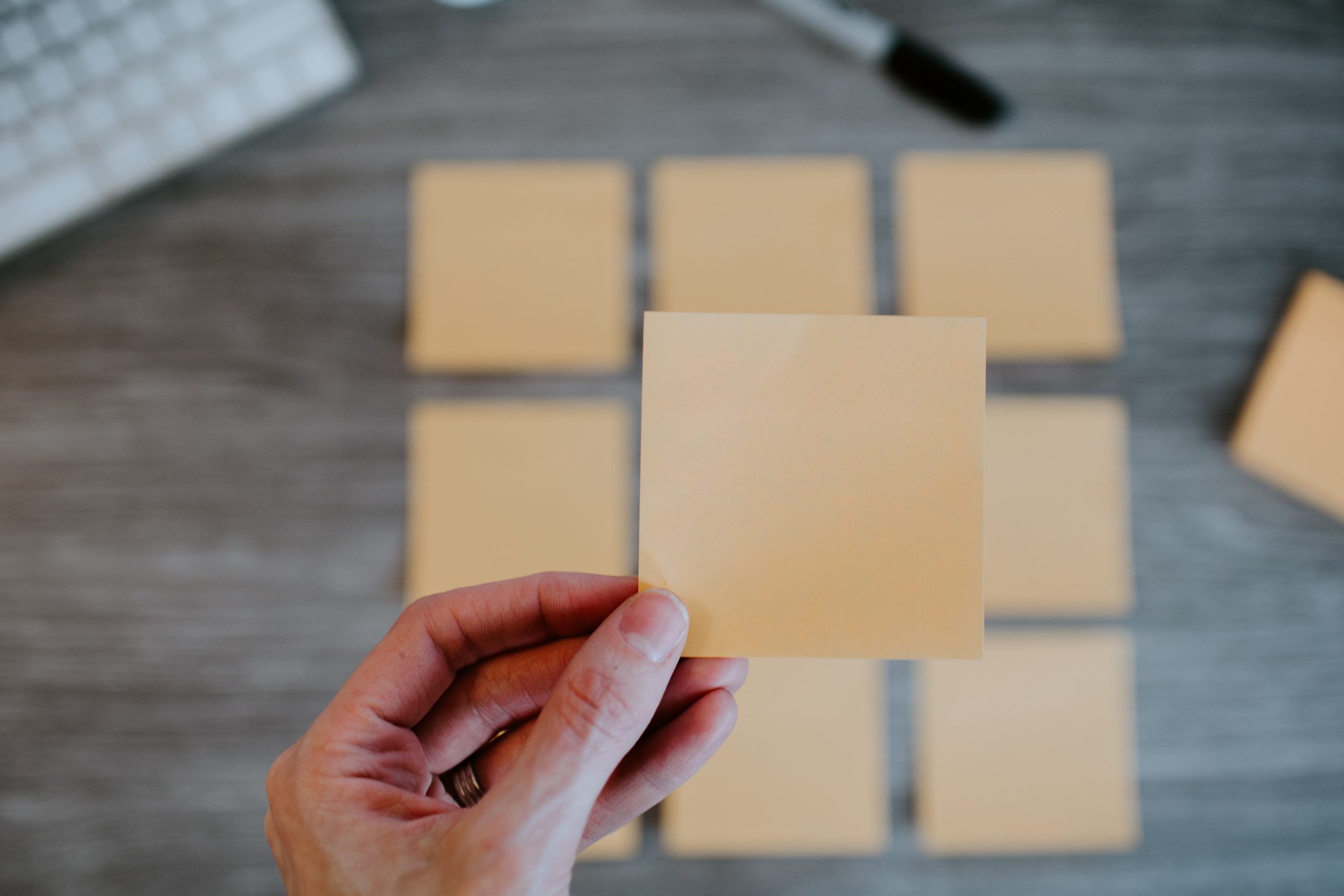 In addition to websites, many estate agents also came to us this year wanting help with their branding and marketing. Seeing that the time is right for modernising and refreshing their branding, get help and advice on marketing strategy, campaigns and materials.
We can help with all of this and work with clients to deliver marketing and branding packages and services that suit their needs and budgets.
It is true that 2020 was a game changer for many businesses and the opportunities and challenges kept coming. The need for digital transformation and continuous evolution has never been greater. We humbly accept that for some businesses and many thousands of people, this year has detrimentally affected trading circumstances and people's lives.
One thing is for sure, there's a new meaning to what we call home. And with that, the property market and estate agency as a whole entered a new era where virtual reality really has become a reality.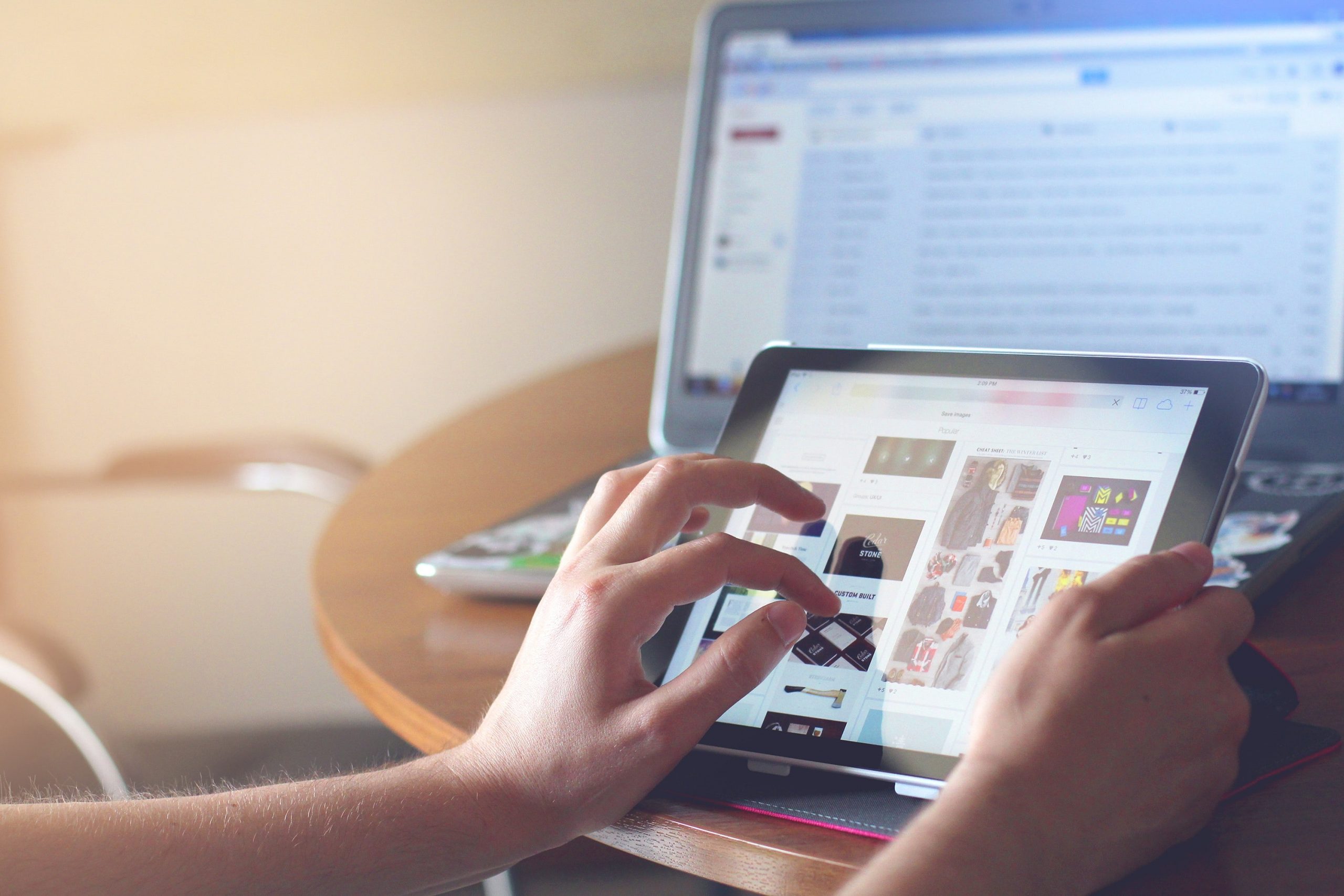 From all of us at PropertyStream, we wish you all a very safe, healthy and Happy Christmas in the place you call home.
If 2021 is the year you want to up your game digitally, we're available for a chat and happy to help. About your website, your branding or your marketing. 
Call us on 0333 242 3990 or email pernilla@propertystream.co