At the start of September, we saw shops putting autumn goods on their shelves, children going back to school and people getting back into a routine after the summer holidays. 
With autumn a few days away, there will be people thinking about moving. Whether they are selling, buying, letting or renting it's a prime time for your estate agency to get on top of your marketing. 
Remember, using different marketing methods to get your message across is really important. It can take a while for a marketing message to sink in and there's a great chance that one method will work better than another for different people.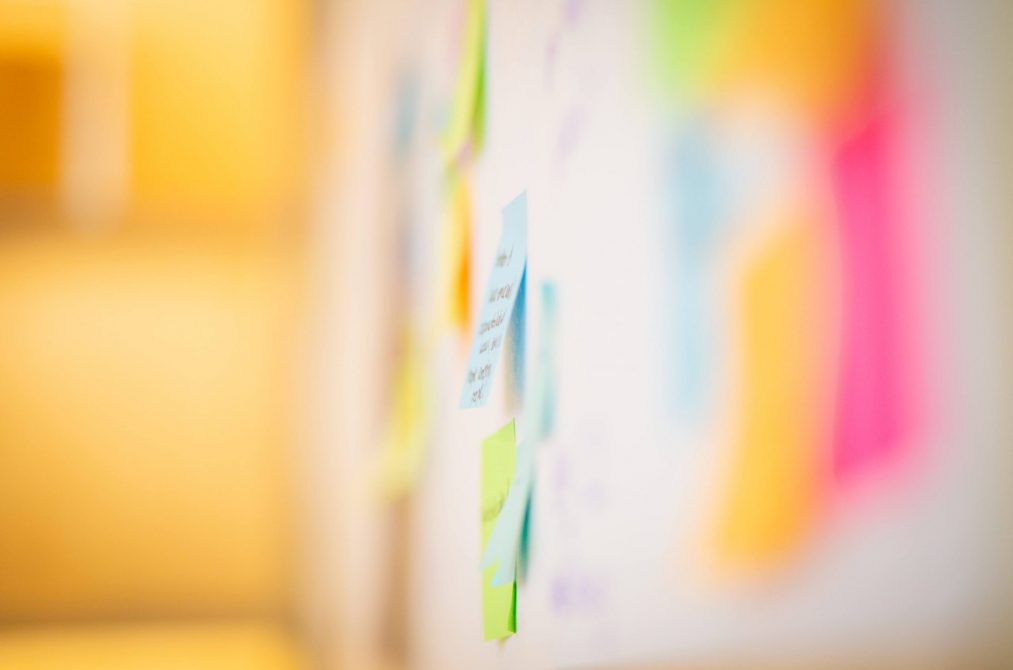 Whatever your marketing message is this season or the next, here are some points to think about: 
Online
To keep your online presence consistent and to reinforce your message, ensure your marketing message is across all your channels such as the following: 
Social media

Email 

Website
Wherever you direct your audience, from your social media or emails, you want to ensure the look and feel of the website or landing page is the same or in line with where they came from. 
It will help reinforce the message and build credibility, especially if they are new to your website. Everything you can do to build up trust will help strengthen your brand. 
Offline
They say having an online presence is incredibly important but that doesn't mean you need to rule out your offline marketing. 
Subtle or direct offline marketing messages are still effective and can work better for certain target audiences. This could be one or all of the following:
Leaflets

Letters

Window display
With a leaflet, it's something that someone can keep hold of and refer back to, with a letter you can make it very personal and tailored and with your window displays you can make it eye-catching for people walking by.  
We hope this has given you some ideas to think about or given you the push you needed to get on top of your marketing.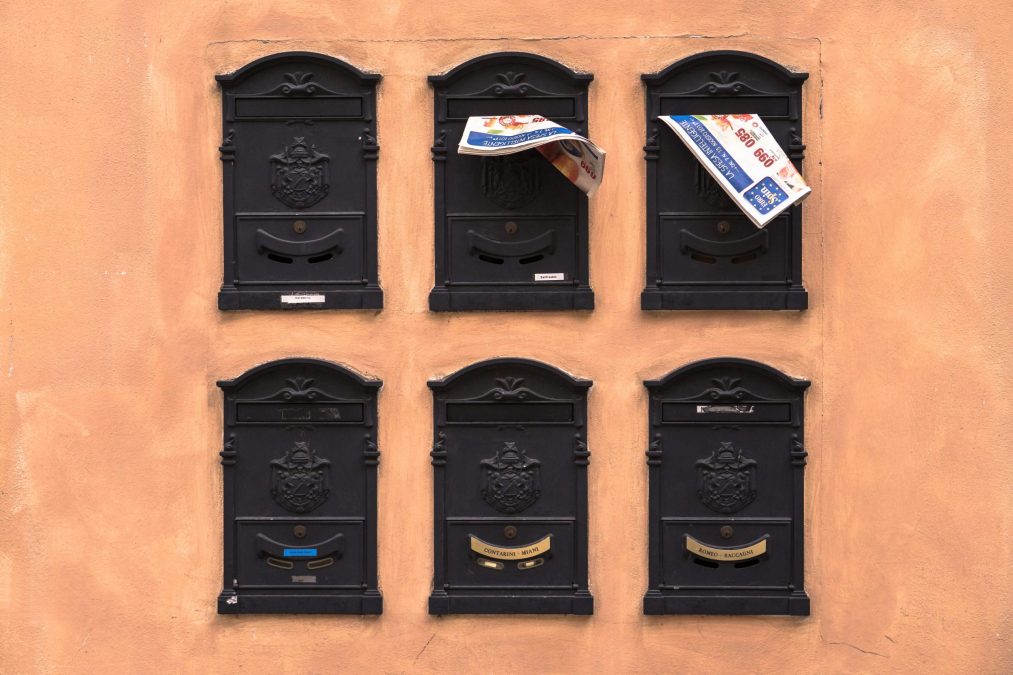 Make a splash with PropertyStream 
How is your current marketing strategy? Are you struggling to make time to evaluate it or even execute it? The experienced team at PropertyStream can help with your estate agency marketing, whether it's creating assets, posting on social media or writing copy.
Take a look at our flexible marketing packages - click here. 
If you have any questions or want to know more, we'd be happy to have a chat - email enquiries@propertystream.co or call us on 0333 242 0647.