Thinking about your business in 2021, was there something you wish you had done, could change or want to focus on in 2022? 
We have you covered whether you are looking to update, improve or go in a new direction with your website, brand or marketing. 
Our team of experts can be an extension of your team and provide the advice and guidance needed to help you achieve successful results. 
What to consider when going for a new approach…
Have they changed since last year? Do you know how you are going to achieve your short and long term goals?
Where would you ideally like to see the business in the long run? Your goals should focus on reaching this vision. 
Are resources accessible or available in order to reach your goals and vision? Work out what is needed to help you get there.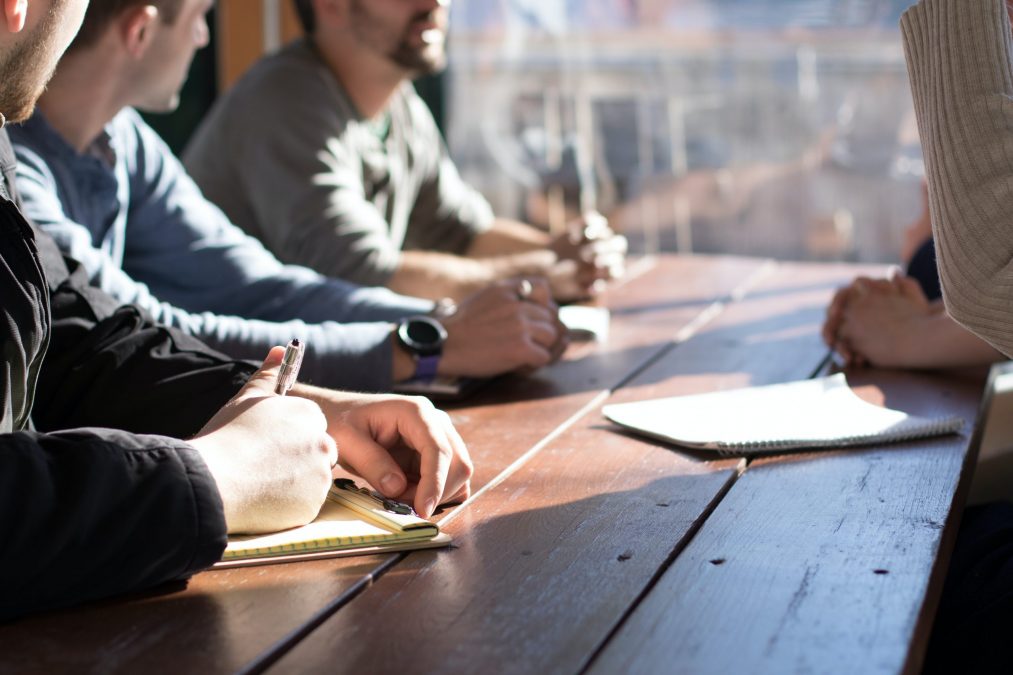 Work with PropertyStream
Branding
Stand out from the crowd and attract the right people. Ensure your branding is consistent, online or offline and through words as well as imagery. Our branding team has lots of experience in knowing what's what in terms of trends, styles, colours and typefaces.
Websites
Is your website user friendly? Easy to navigate? Has concise and useful content? We design and build websites with the user in mind while seamlessly integrating with property feeds and other integrations. To make it straightforward, we offer different estate agent website packages which are flexible. 
Marketing
From SEO to social media planning to branded brochures, our marketing team can help you attract more leads no matter if you are looking to do this online, offline or through both channels. 
Consistency is key, that is why we provide all three services. We've also recently been awarded Excellent in the Best EA Supplier Guide for branding, website and marketing.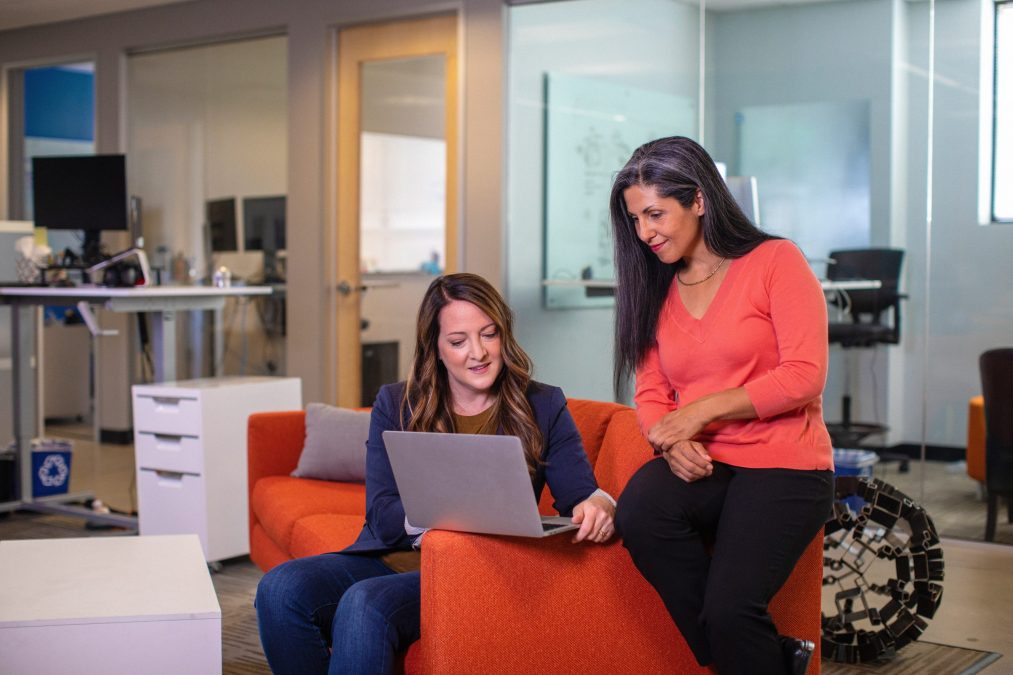 Work with one of the best in the industry
PropertyStream are a dedicated team that are experienced in working with estate agents. Whether you are starting your own or you have several branches, we are here to help you achieve results with your brand, website or marketing. 
We can also provide a flexible service whether you are looking for something every month or you need something for a one-off project. 
It is also a big year for our parent company 22Group, which turns 10 this year. In the last decade, we've been able to learn and adjust our services to ensure we are providing the best service that meets our client's needs. 
We've worked with many estate agencies that had different needs and were looking to reach different goals. If you want to take a look at some of our work, we have several case studies for you to find out how we approached the projects and what the results were. 
If you have any questions or would like to know more about how we could help you this year, please feel free to get in touch by email enquiries@propertystream.co or call us on 0333 242 0647.