These steps act as a blueprint for an effective marketing campaign.
Planning is absolutely the secret to success here: setting out an organised path towards clear goals will put your campaign in good stead.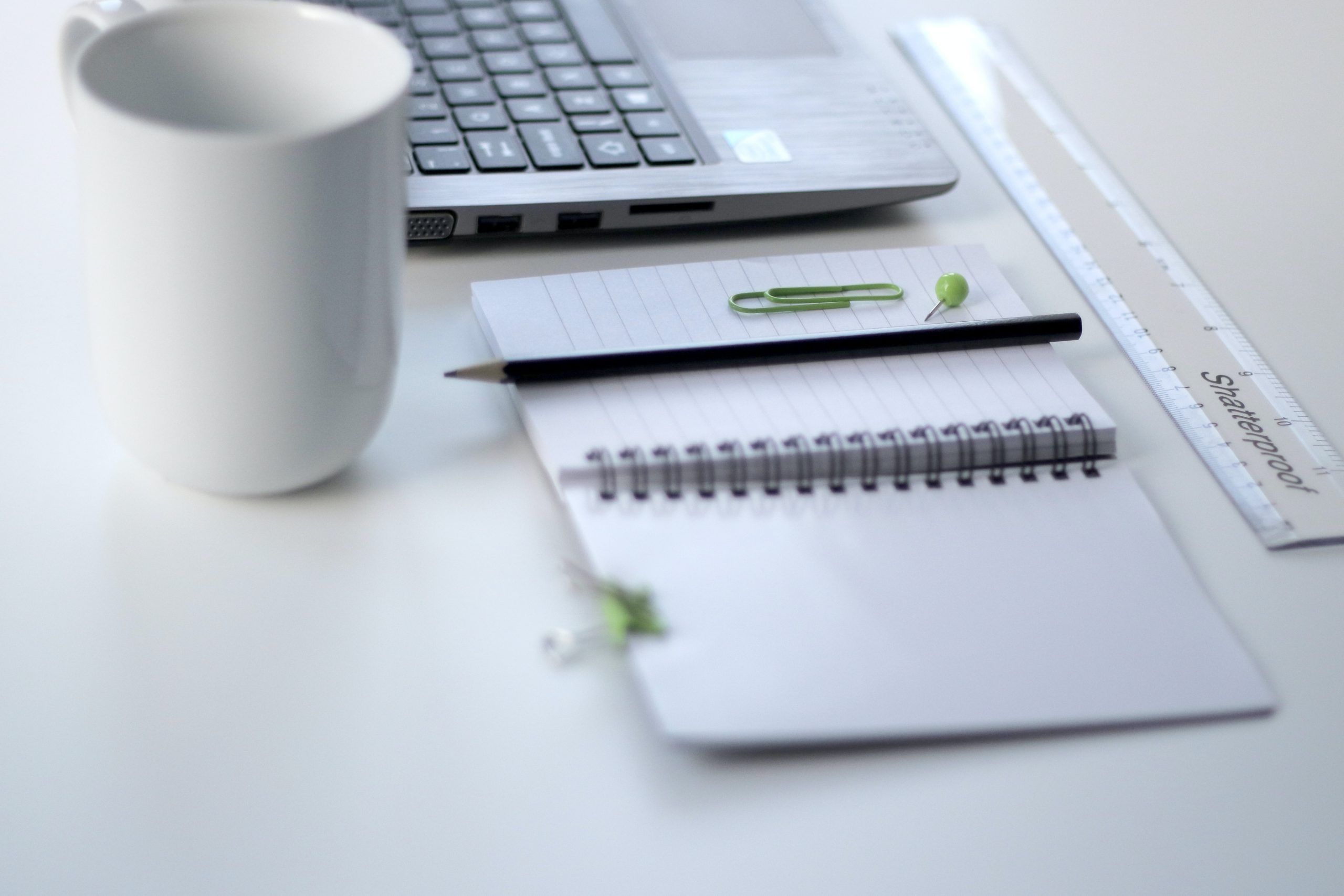 Step 1
Define your goals and purpose.
This is your 'what' and your 'why.' They will help direct every aspect of your marketing campaign. Remember, your goals need to reflect the company's overall business objectives.
 Step 2
Create a detailed campaign plan and include your metrics. 
Work out what you expect to happen and when, who is involved, and where elements of the marketing campaign will take place (eg. social, emails, PR).
Step 3
Set a budget
Take every detail of your campaign into consideration and budget accordingly. Your budget should reflect the importance of the campaign goals you're trying to achieve.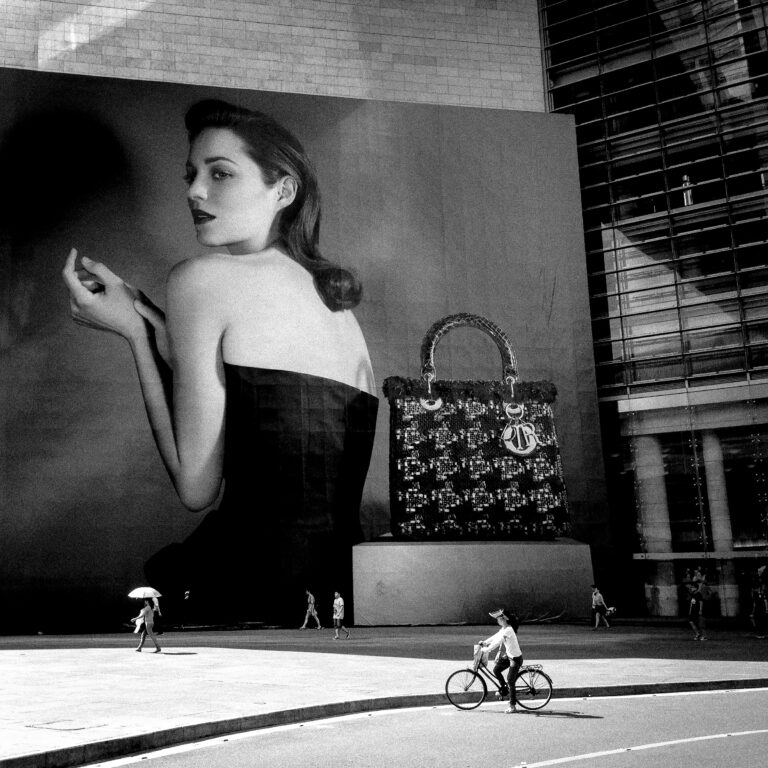 Step 4
Create your content
Graphics, logos, copy, videos - whatever your marketing campaign is composed of, here is where the magic happens. 
Step 5
Monitor your campaign
Keep a close eye on progress as it happens and be prepared to test, adjust and retry if things aren't quite hitting the mark.
Step 6
Evaluate your results
Now you can see if you met your marketing goals. If not, assess why. This will provide invaluable feedback on how to improve your next marketing campaign.
We're here to help.
Want to know more about marketing campaigns?
We have an in house marketing team who would love to chat about how to achieve your business goals.
If you want to find out more call us now on 0333 242 3990